With 7 MCU projects this year, Marvel Studios has accelerated the pacing of the Multiverse Saga. Phase 1 lasted 4 years, and Phase 4 will only last 2 years with The Guardians of the Galaxy Holiday Special being its closing chapter. It was only natural that this year's D23 Expo presentation would offer new footage of Phase 5 of the MCU; and that it did.
In this article, we will break down the exclusive footage shown for Ant-Man and The Wasp: Quantumania with descriptions of the scenes, and audio transcriptions.
Footage Breakdown
The Car Ride
The trailer begins with Scott, Hope, and Cassie on a car ride together, where Scott listens to his own audiobook.
Scott's Rise To Fame
Scott has faced a life of fame after the events of Avengers: Endgame. He wonders how he went from being an ex-convict to being Ant-Man. After being awarded Employee of the Century by Baskin-Robbins, he has brunch with Jimmy Woo in the next shot. We also see Scott and Hope posting bail for Cassie, for an undisclosed reason.

The Experiment
Cassie reveals that she's been studying the Quantum Realm in the 5 years that everyone was blipped. She builds a machine that can send signals to the quantum realm. She describes it as a "two-way radio", much to Janet's terror. If it's two-way, someone from the quantum realm would be able to send signals to them as well. Janet demands Hope to turn it off; while they argue, the device emits a shockwave and transports them to the quantum realm.

The Quantum Realm
They wake up in a very confused state and come across civilizations and monsters, before Bill Murray's character appears out of a ship and reunites with her like they're long-lost friends. We see Kang's guards apprehending Cassie and escorting her in cuffs. The next shot shows Scott in a room with Kang himself, deciding upon the terms of Cassie's release, with Cassie locked in a cell right behind them. In the footage we've seen, Kang doesn't wear his helmet. He offers Ant-Man a deal to help him retrieve something that he lost. Ant-Man refuses, after which Kang binds him to the wall.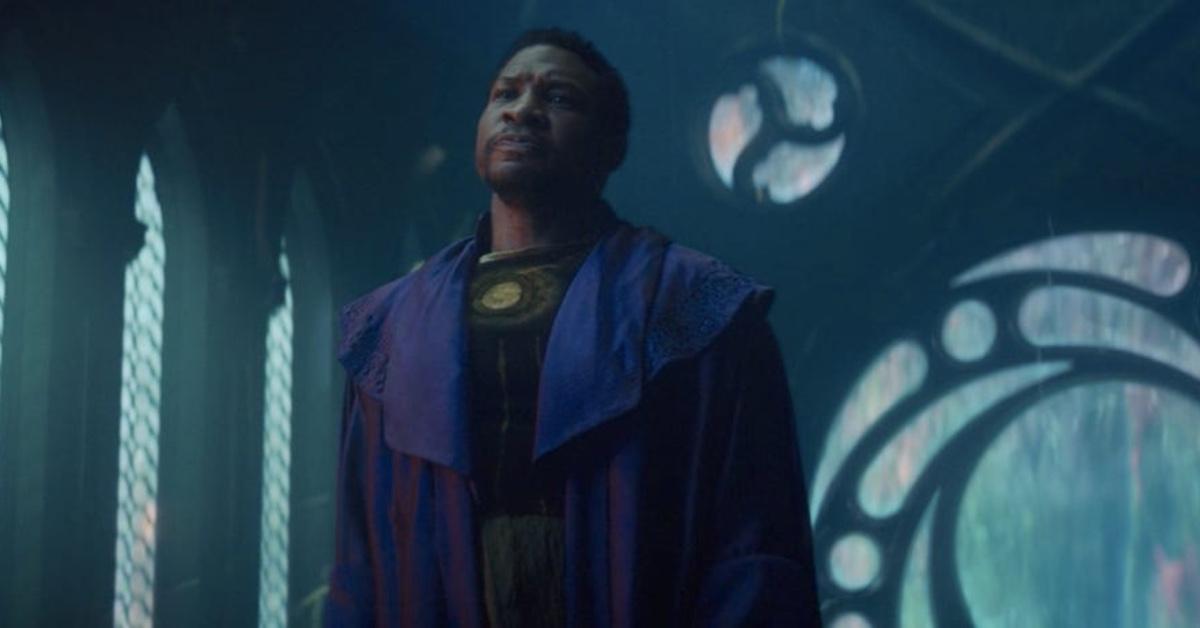 This trailer features the song "Your Smiling Face" by James Taylor, which can be listened to here: