Marvel Studios blew us all away with a brand-new Trailer, Spot, and a Poster for Doctor Strange In The Multiverse Of Madness during the Super Bowl, and they contained tons of easter eggs and nods towards rumored characters. However, some fans have potentially discovered the big bad for Sam Raimi's first movie directed in almost 10 years. Yes, believe it or not, eagle-eyed fans have spotted someone or something on the poster that looks a lot like longtime Marvel villain Chthon.
Is This Chthon?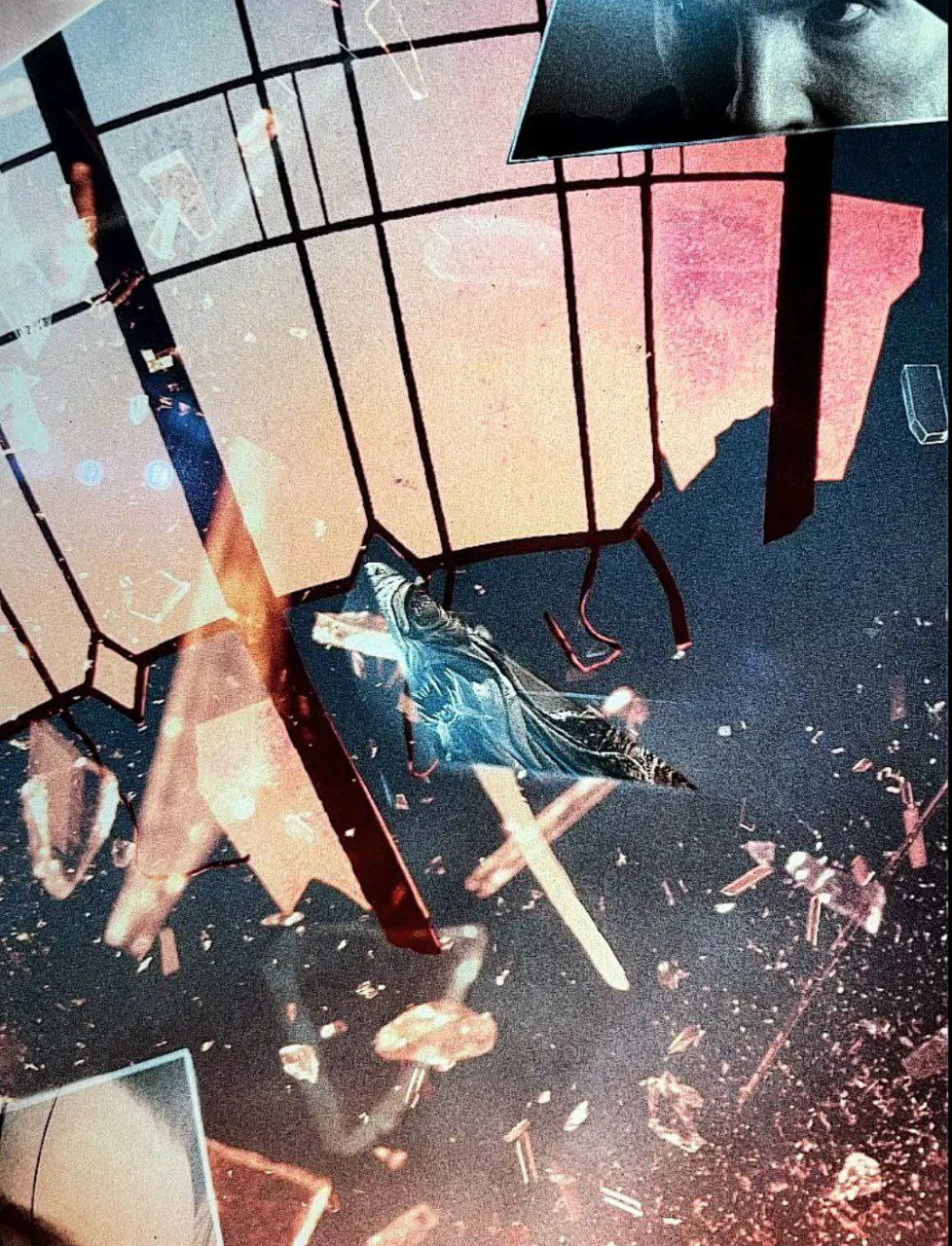 Chthon's Importance To The Scarlet Witch And Doctor Strange
As we can see, The character seen in the poster looks very similar to Chthon.
In the comics, the Darkhold, Marvel's Book Of The Damned, was originally written on flesh and scribed by the Elder God Chthon. As an infant, Wanda Maximoff was blessed by Chthon, which both gave her access to the magics that the Elder God commanded, such as Chaos Magic, as well as marked her as his future vessel.
Wanda put her magic to horrifying use in Brian Michael Bendis and Olivier Coipel's House of M, wherein the Scarlet Witch made an unmade reality multiple times, ultimately ending in the mutant population being reduced from almost one million worldwide to less than two hundred.
Since the MCU is headed towards a House Of M-like event in Doctor Strange In The Multiverse Of Madness, we might see a reverse of the event in the comics in which Wanda brings mutants to the MCU.