New Funko Pops have been revealed for Doctor Strange 2 which adds even more to Marvel's Multiverse Saga, after Loki, What If, and Spider-Man: No Way Home. Marvel Studios began its marketing campaign for Doctor Strange In The Multiverse Of Madness last week, by releasing promos and merch.
With a fresh look at the multiversal cast from Doctor Strange 2, it is getting clearer that this movie is going to be mad! The MCU is expanding and this movie will have hard evidence of how far the expanse is willing to go, i.e. the inclusion of the Marvel Fox franchise.
Pre-order the upcoming Funko pops here.
Doctor Strange 2 Funko Pops Revealed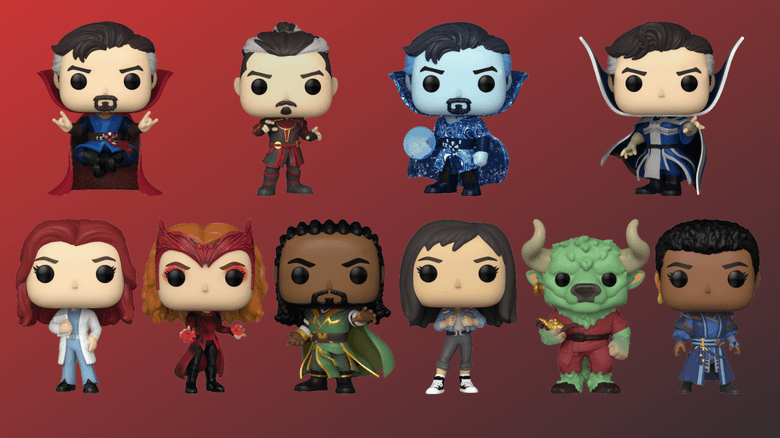 The multiverse is surely getting bigger in the Marvel Cinematic Universe, Spider-Man: No Way Home was just the beginning. Kang, the multiversal Marvel villain, is still to make his dent into the MCU. Meaning that we should probably expect the multiversal saga to be our next 'Infinity Saga'.
My theory is that phases four, five, and six of the MCU will be focused on the multiversal stories from Marvel comics. Although, we will still be treated to non-multiverse movies and shows along the way. I'd expect this to be similar to the iconic "snap" moment by Thanos. Like how each MCU story references the snap at least once due now due to how much it affected the MCU as a whole.
Doctor Strange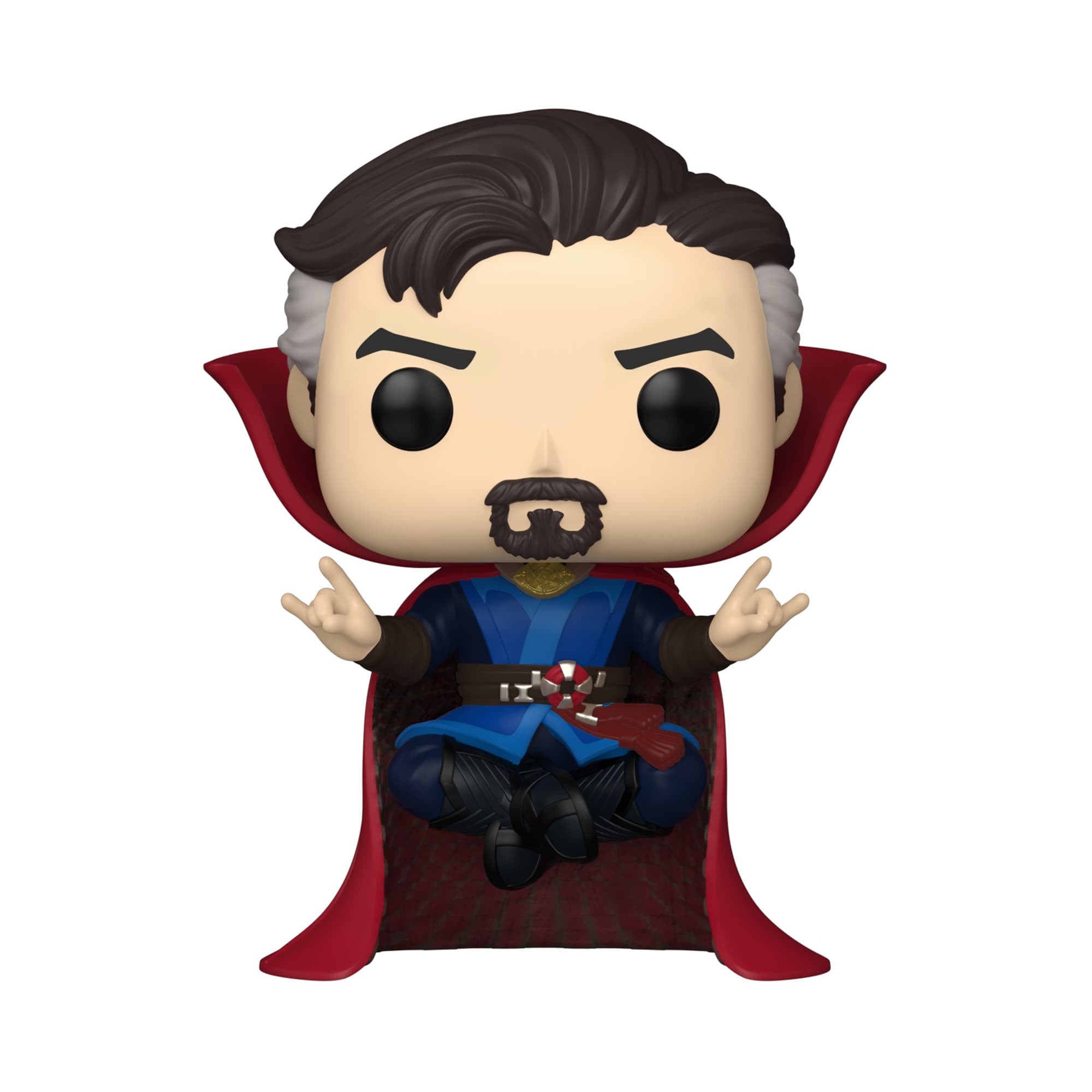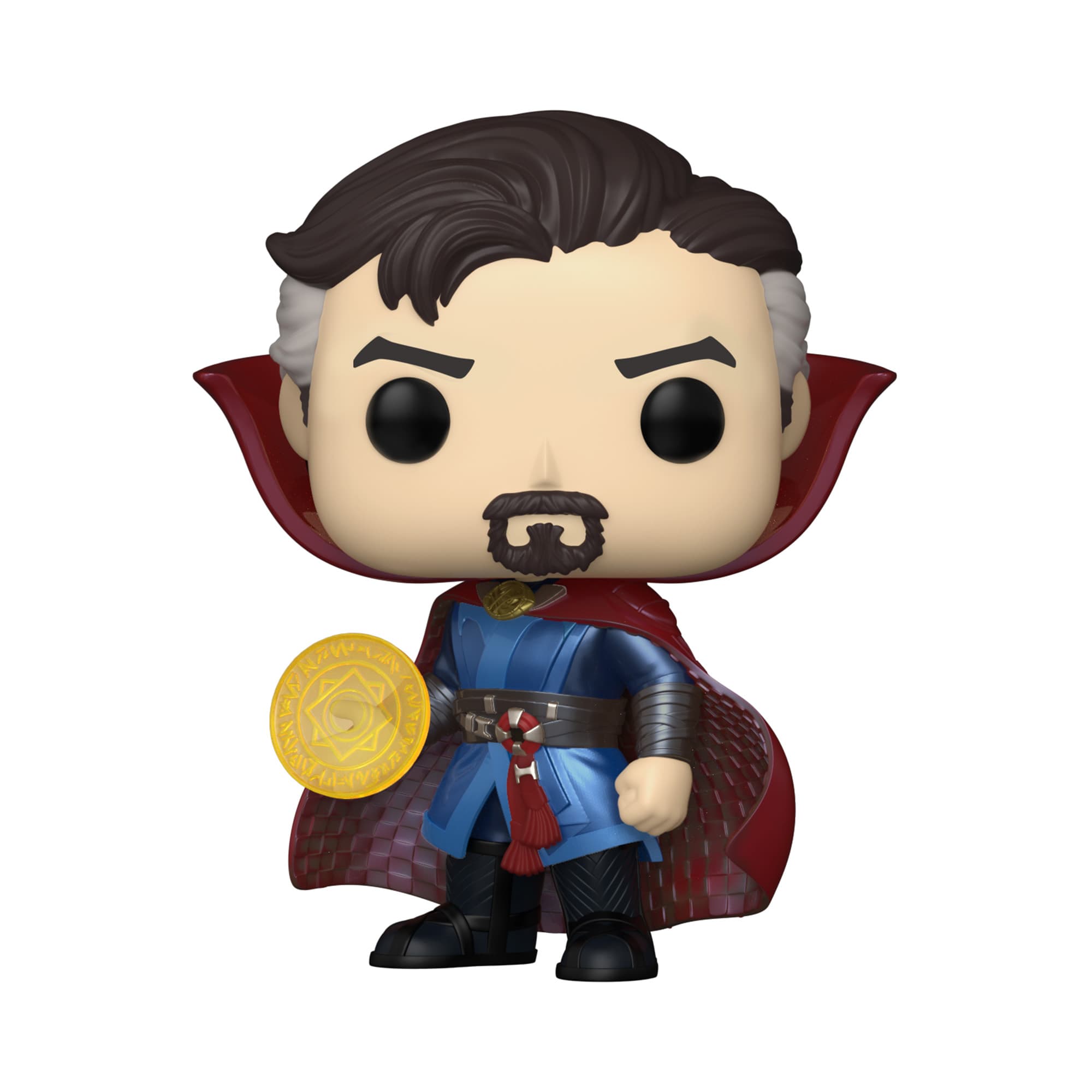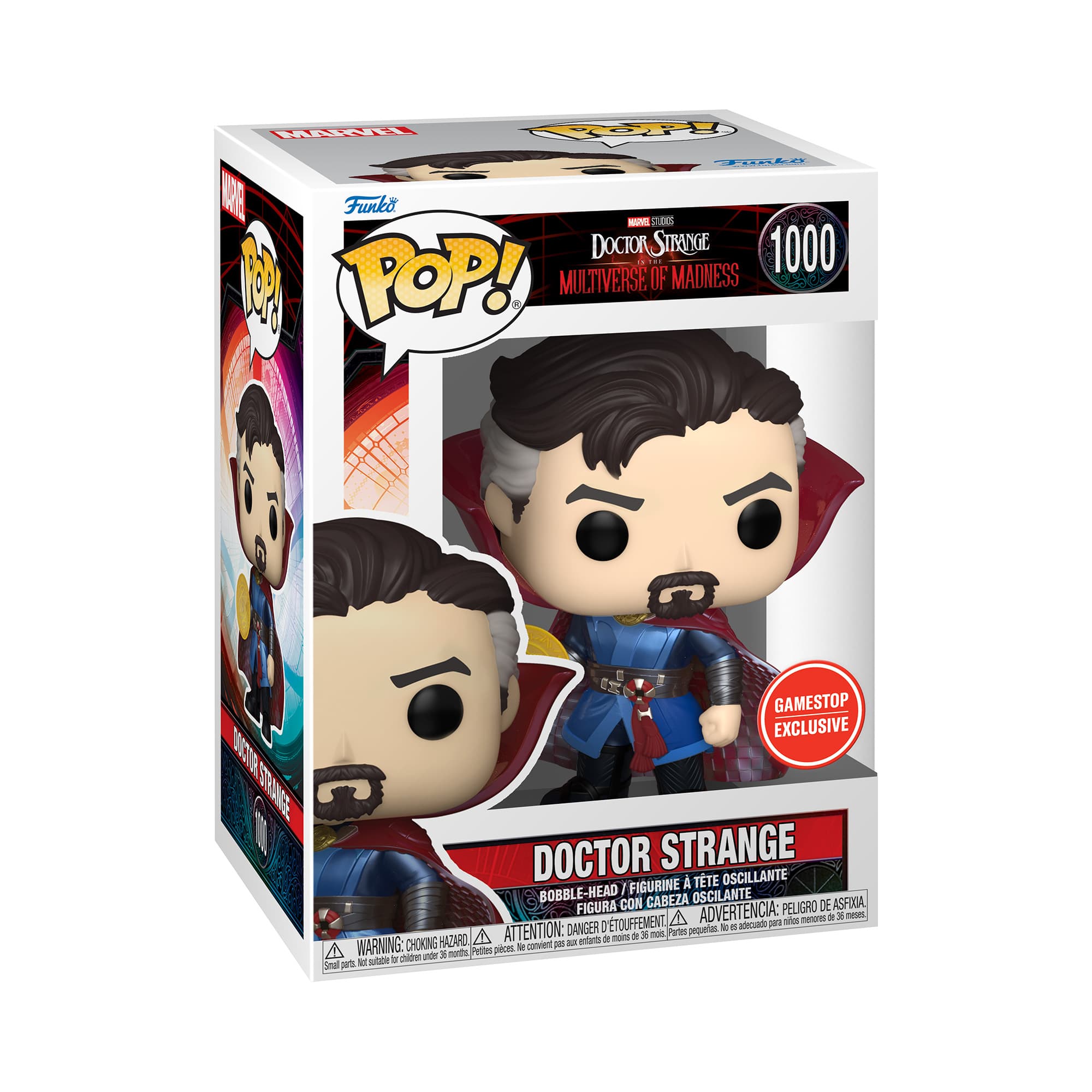 (Chase) from Doctor Strange 2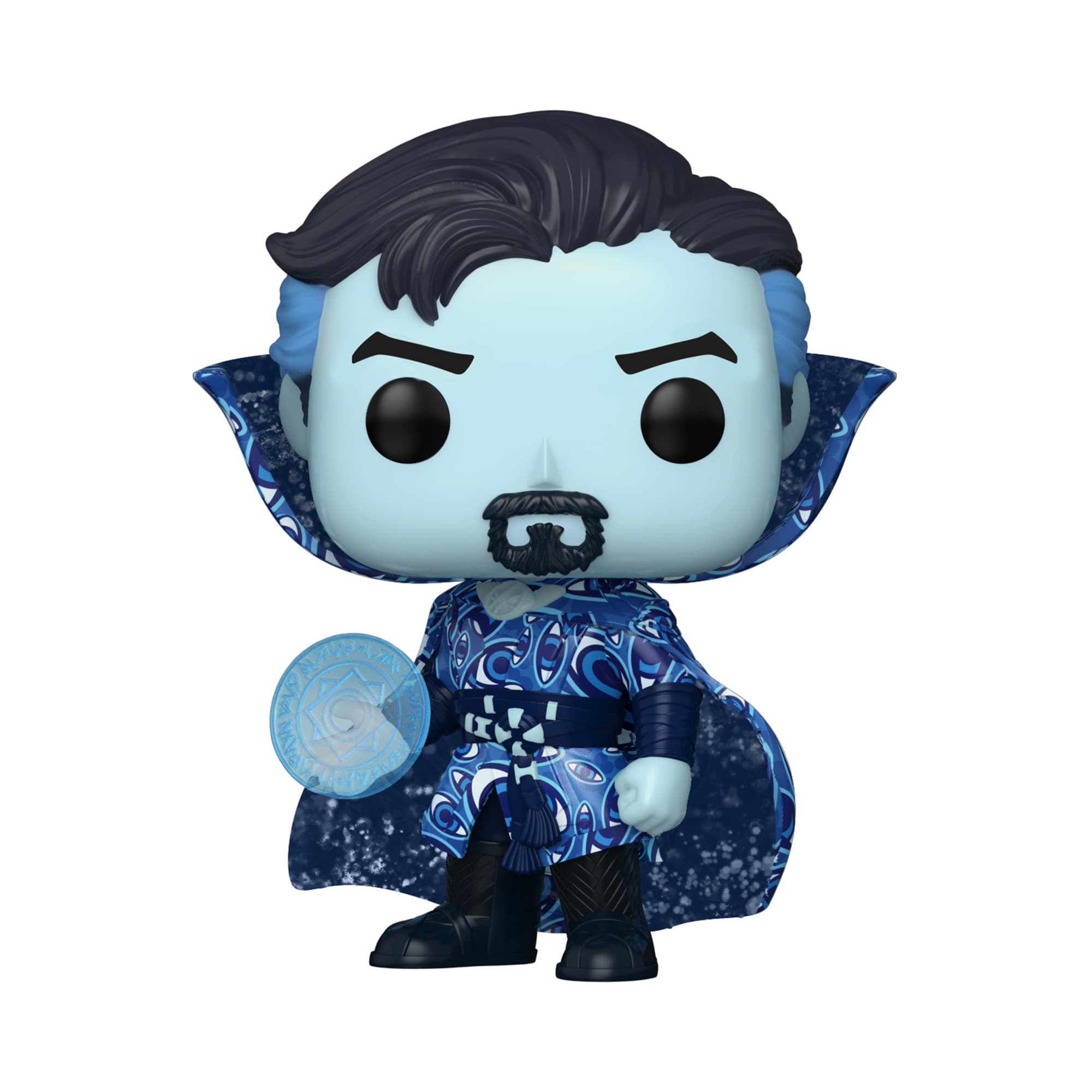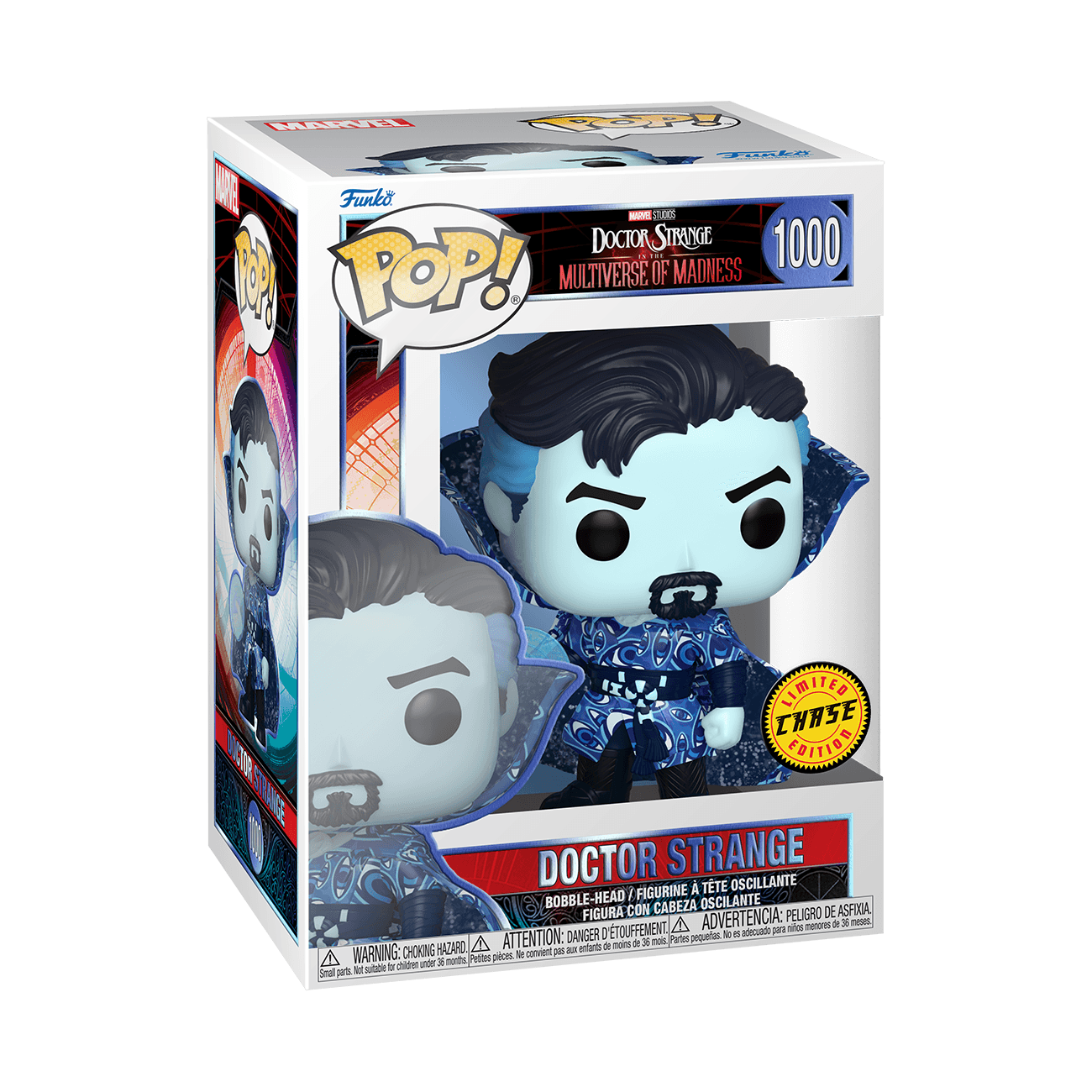 Wong from Doctor Strange 2