In an interview with Polygon, Doctor Strange In The Multiverse Of Madness writer Michael Waldron talked about how he scribed this sequel "with Sam (Raimi) in mind," the director had "a real hesitancy" to embrace his signature style.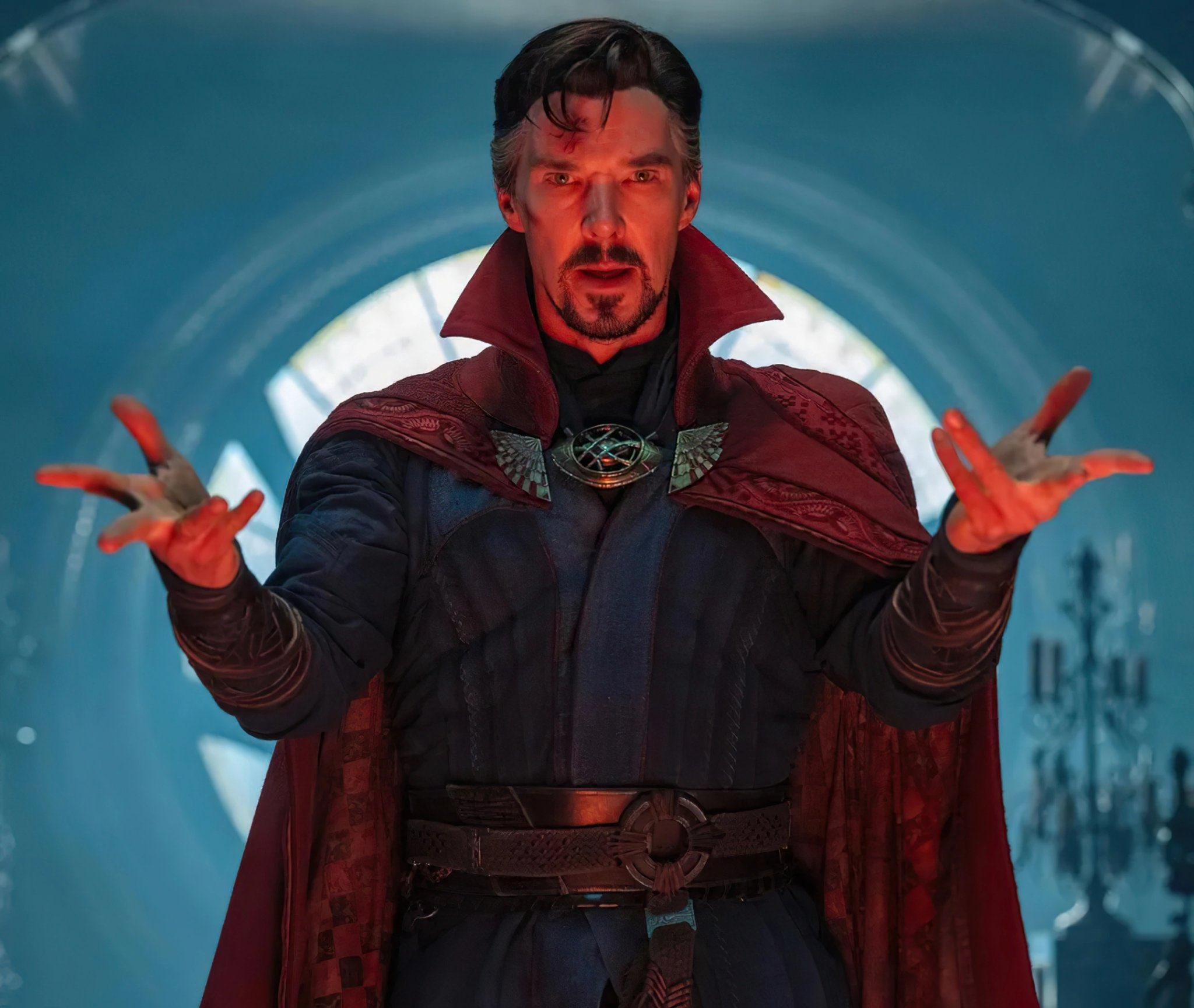 Waldron said that Raimi wasn't on board with the idea until it was clear that it was part of the larger themes of Doctor Strange ignoring what everyone else tells him the rules are and doing whatever he thinks is necessary to achieve his goals. "So when we could justify it in that way, then Sam was on board," Waldron said. "It was like All right, now let's have some fun, let's really go all in."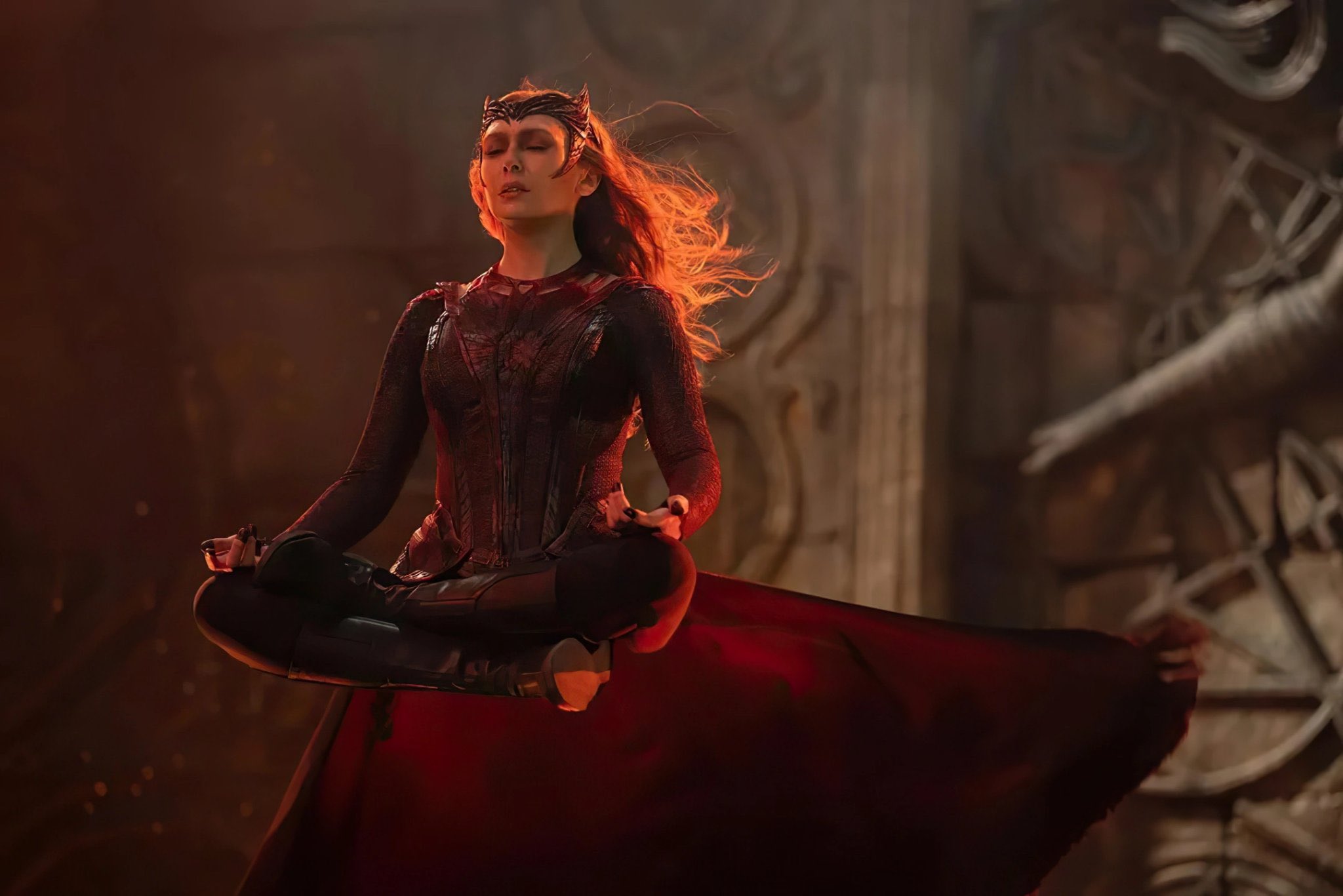 Where Can You Watch Doctor Strange 2?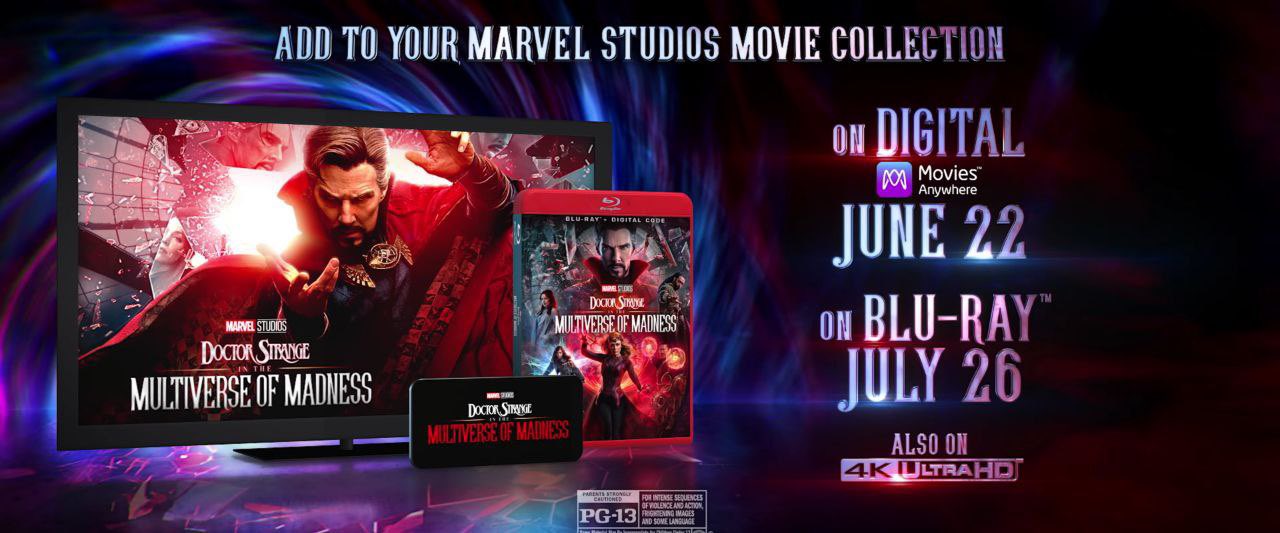 Doctor Strange In The Multiverse Of Madness is currently available to watch in theaters worldwide. It will arrive on digital on June 22 and on Blu-Ray on July 26.
Marvel Cinematic Universe 2022 Release Timeline