Doctor Strange In The Multiverse of Madness has grossed an estimated $61 million during its second weekend at the domestic box office, a 67.5% drop from its $187.4 million opening weekend. This marks the second-worst second Friday drop for an MCU movie. It currently sits at 74% on Rotten Tomatoes (not certified fresh) and has a CinemaScore of B+.
In an interview with Rolling Stone, Doctor Strange 2 writer Michael Waldron talked about Tom Cruise as Superior Iron Man, connections to Mysterio, Zombie Defender Strange, and much more.
How He Settled On The Final Illuminati Lineup
If The Tom Cruise Cameo Was Pure Speculation
How Mysterio Knew The Dimensional Designation Of The MCU
When given the theory that it came to him in a Multiversal dream, the writer exclaimed: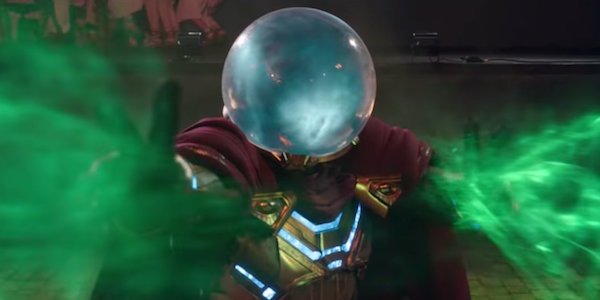 How He Decided On The Cliffhanger Ending Of Dr. Strange Developing A Third Eye In The middle of his forehead
How He Got To The Place Of Creating A Zombie Dr. Strange
Where Can You Watch Doctor Strange 2?
Doctor Strange In The Multiverse Of Madness is currently available to watch in theaters worldwide. Streaming dates have not yet been announced.
Marvel Cinematic Universe 2022 Release Timeline