Evan Peters has had quite a career in Marvel Projects. Starting off as Quicksilver in X-Men: Days Of Future Past, and reprising the role in Apocalypse and Dark Phoenix, he was widely praised for his portrayal. After the X-Men franchise ended, he unexpectedly appeared in WandaVision as a red herring, Ralph Bohner.
This original character received mixed reactions from fans, with many criticizing the wasted potential of Peters in the MCU. During 2021's Disney+ Day, Marvel confirmed that Agatha: House Of Harkness, a WandaVision spinoff was in the works. This year at the San Diego Comic-Con, we didn't receive any new information regarding the spinoff, except for a different title, Agatha: Coven Of Chaos. New reports for this series have emerged, revealing two new cast members.
Evan Peters Returns In Agatha: Coven Of Chaos?
Prominent industry insider Daniel Richtman reported that Evan Peters is currently in talks with Marvel Studios to return for a future MCU project. It isn't currently known which project he will appear in. Our bets are on Agatha: Coven Of Chaos, which will continue Agatha's MCU arc.
This isn't surfacing out of the blue, either. In an interview with The Hollywood Reporter, actor Emma Caulfield Ford, who portrayed Dottie, yet another red herring from WandaVision, confirmed that she would reprise her role in the upcoming Agatha series. Here's what she said:
"I am going back to work! Everyone has been notified that needs to be notified. I can't put myself through what I did with WandaVision again. I can't do that. They did nothing wrong…. They had no idea what was going on with me, or didn't ask anything of me that was like, "I need to call my agent!" They're asking me to just sit and chat and do my dialogue. It's not hard."
"That is super fun. There's a couple of things actually. There's another thing which I also can't really say."
Would it be too far-fetched to believe that Evan Peters might return to portray Ralph Bohner? Not at all.
When Will Agatha: Coven Of Chaos Release?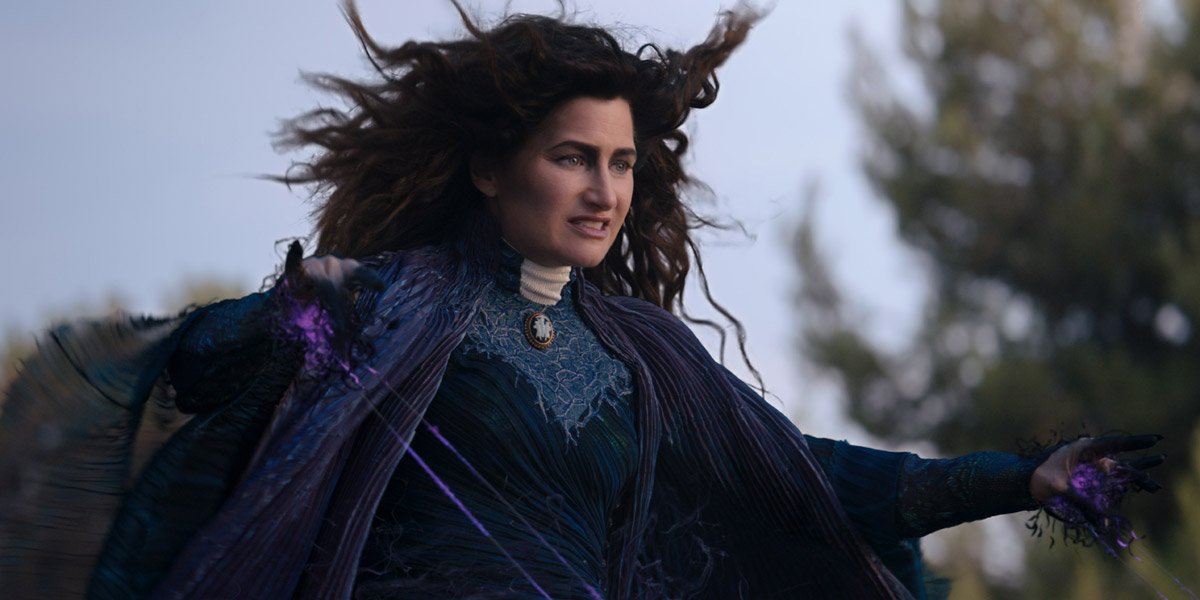 Marvel Studios' Agatha: Coven of Chaos will release during winter of 2023, on Disney+.