CinemaCon is one of the largest yearly events held for movies, and every year, Movie production and distribution companies attend and announce new looks at their upcoming projects. Last year, Sony released the long-awaited Spider-Man: No Way Home teaser trailer at CinemaCon and released it online the same day.

This year, Sony announced their upcoming slate, which you can read below-
El Muerto
During CinemaCon 2022, Sony revealed that Latin rapper and Grammy winner Bad Bunny had been cast to play El Muerto, a super-powered wrestler who fought Spider-Man in the comics, reminiscent of Bone Saw-Mcgraw in Sam Raimi's Spider-Man.

Since he only made a couple of appearances in the comics, he has a pretty short character arc. Here is a brief description of him-
El Muerto decided to battle Spider-Man and approached J. Jonah Jameson about setting up a wrestling match. During the match, Spider-Man inadvertently poisoned El Muerto with a stinger that accidentally sprung from his wrist. Spider-Man immediately took El Muerto to a hospital, where he recovered from the temporary paralysis caused by the poison.
However, El Dorado (A mystical being who attempted to kill El Metro when he refused to fight him as part of a ritual for the El Muerto mask) came to kill El Muerto. Spider-Man came to his rescue and fought El Dorado until El Muerto recovered and proved his bravery by fighting El Dorado and giving Spider-Man enough time to create a reagent that dissolved El Dorado's golden armor, leaving him vulnerable to injury. Defeated, El Dorado fled.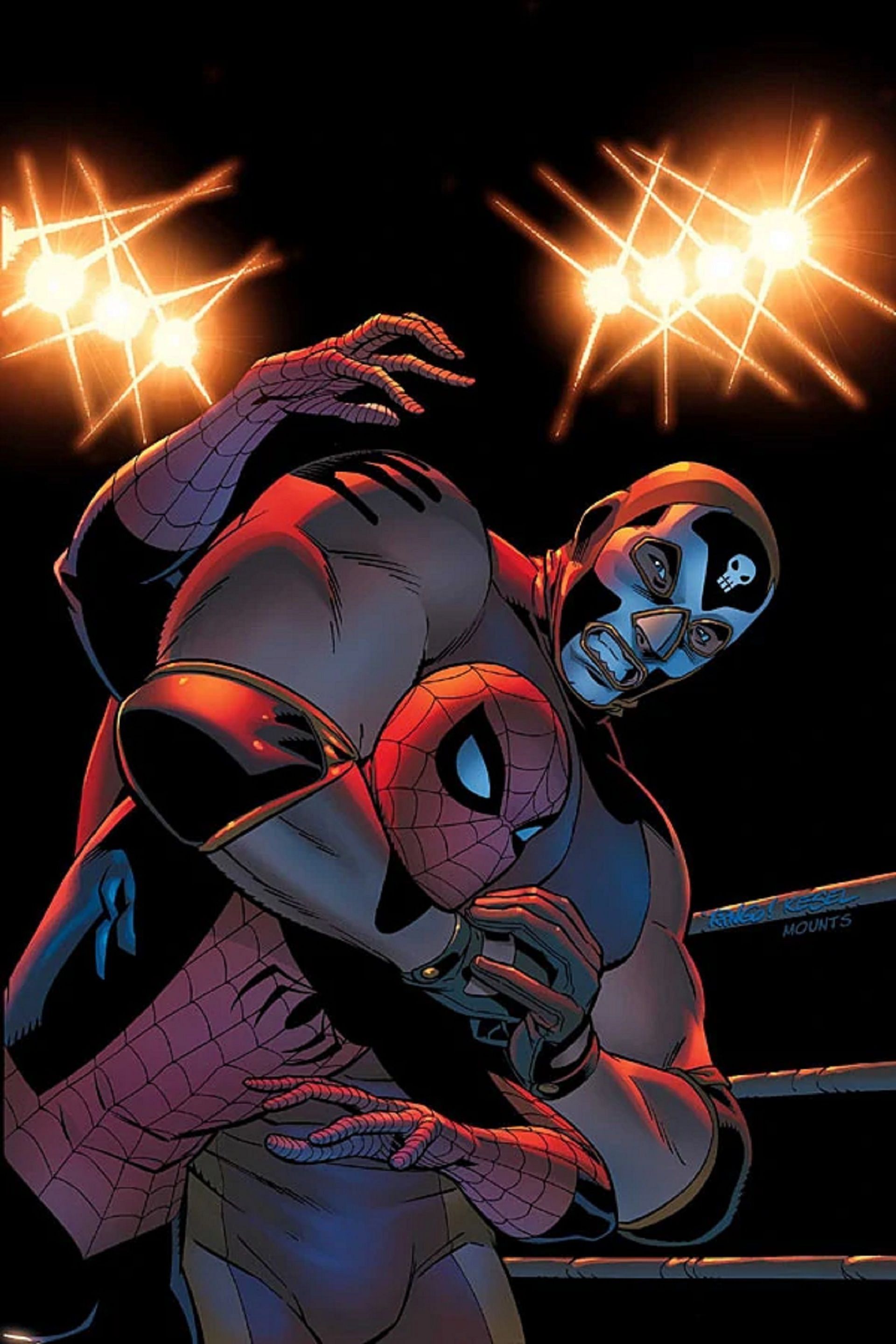 Venom 3 | Greenlit
At CinemaCon 2022, Sony Pictures announced that they had officially greenlit the development of a third Venom movie. No other official information about the threequel cape flick was made available.
Into The Spider-Verse Sequels
During CinemaCon, Fandango representative Erik Davis said that-
Spider-Man: Across The Spider-Verse Part 2 was renamed to Spider-Man: Beyond The Spider-Verse. The first 15 minutes of Across The Spider-Verse were also shown at this event. Read the full description of the first 15 minutes here.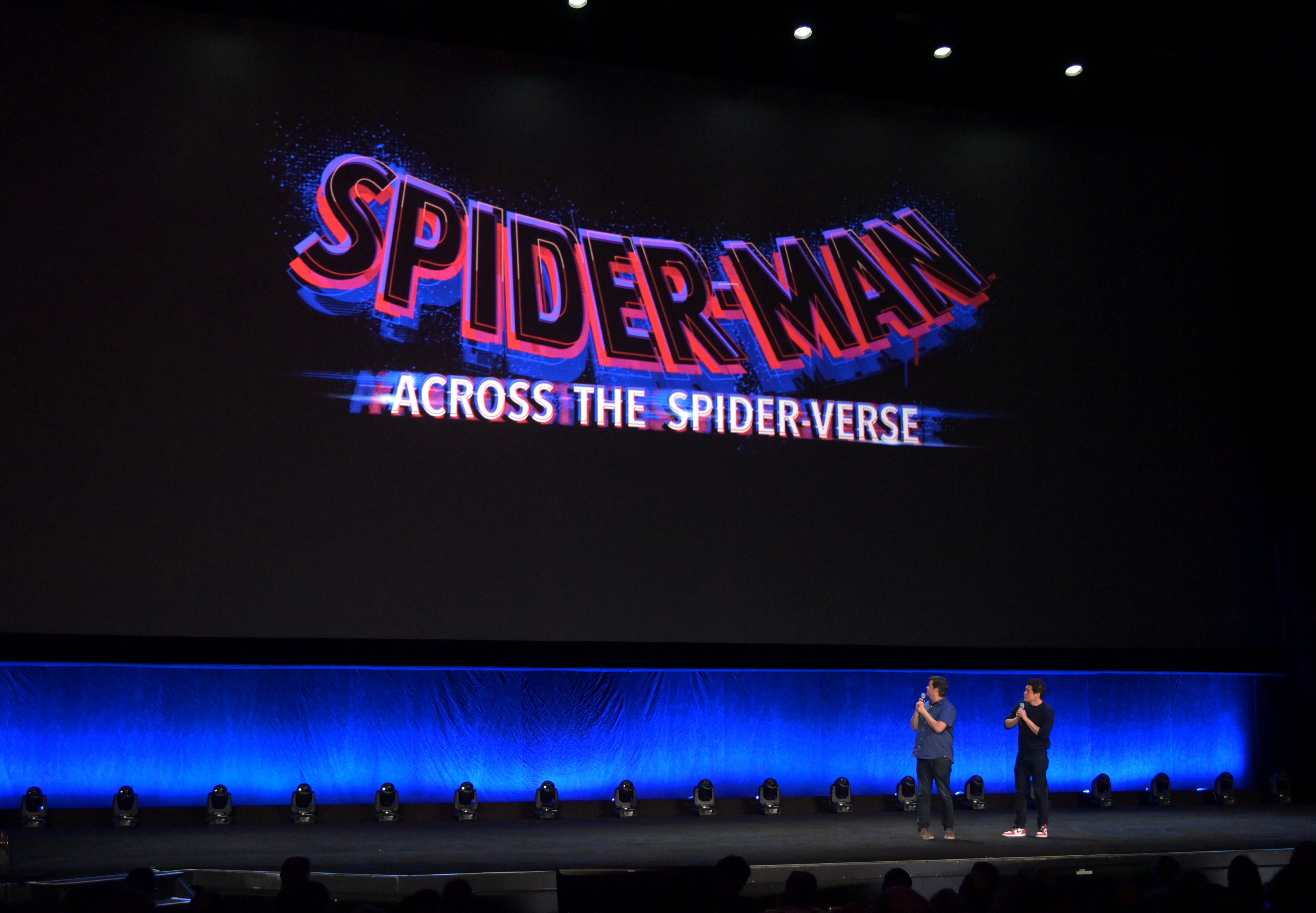 Where Can You Watch Doctor Strange 2?
Doctor Strange In The Multiverse Of Madness is now streaming on Disney Plus.