Ever since Echo was first revealed on Disney Plus day last year, we have been excited for Marvel to release the first look at it. After this series received a new working title, fans were very puzzled as to what it could mean. After lots of speculation about Kingpin and the man without fear himself, Daredevil appearing in this show after his appearance in Spider-Man: No Way Home, fans have been keeping close tabs on this series.
Today, we've finally received the first look at this series.
Who is Echo?
Maya Lopez, AKA Echo is a deaf athlete and martial artist, capable of perfectly copying another person's movements. Losing her father, William Lopez due to Ronin's hunt for criminals, Lopez became the Tracksuit Mafia's commander, vowing revenge on Ronin. Lopez worked for Wilson Fisk(Kingpin). However, Lopez learned that Ronin had seemingly returned, she fell into conflict with Kate Bishop and Clint Barton, who were searching for the Ronin's Suit, with Lopez believed that they could be her chance to find Ronin, however, Barton was revealed to be Ronin himself. She eventually found out that Fisk was the one who orchestrated the death of her father, so Lopez decided to leave the Tracksuit Mafia and take her revenge on Fisk. In the 6th and final episode of Hawkeye, we saw her seemingly shooting Kingpin, who may or may not have died after it. This series will pick up right where we were left off in Hawkeye.
First Look At 'Echo' Revealed By Marvel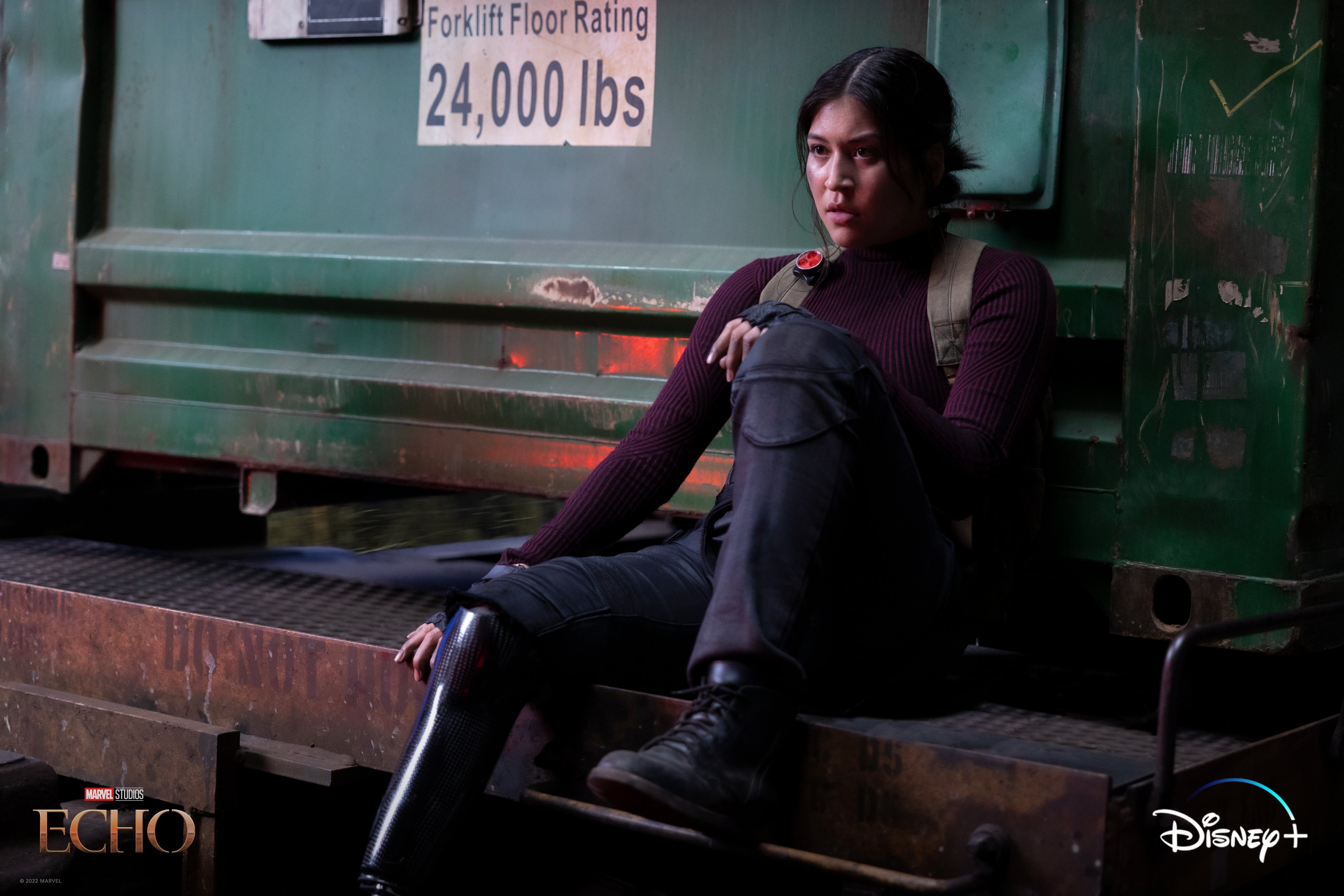 Official Description For 'Echo' Revealed
When Can You Watch 'Echo'?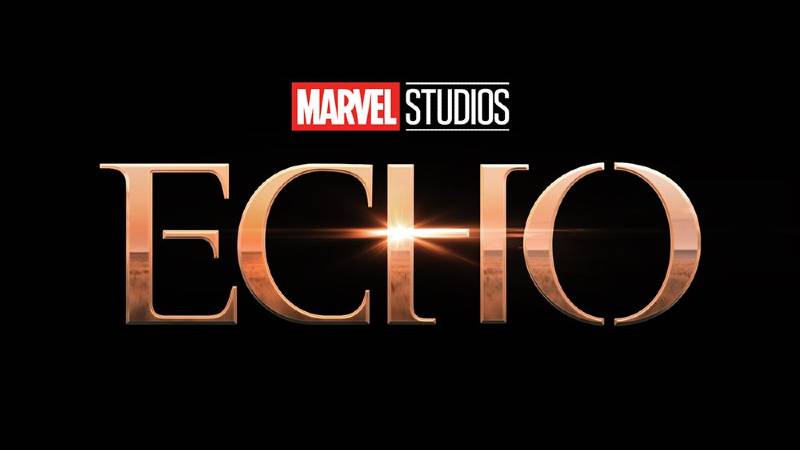 Marvel Studios' Echo is coming on Disney Plus in 2023.
Marvel Cinematic Universe 2022 Release Timeline