Spider-Man: No Way Home was truly a love letter to all Spidey fans. During the final act of the movie, we got a new suit completely made from scratch by Peter Parker. Given a completely comic-accurate, and simple design, with the classic hues and just a web shooter, nothing else. Although we haven't seen much of the new suit, new art from the movie provides a better and more detailed look.
Today, we've received new art of the final suit everybody adores, which give us more info on itself.
The Art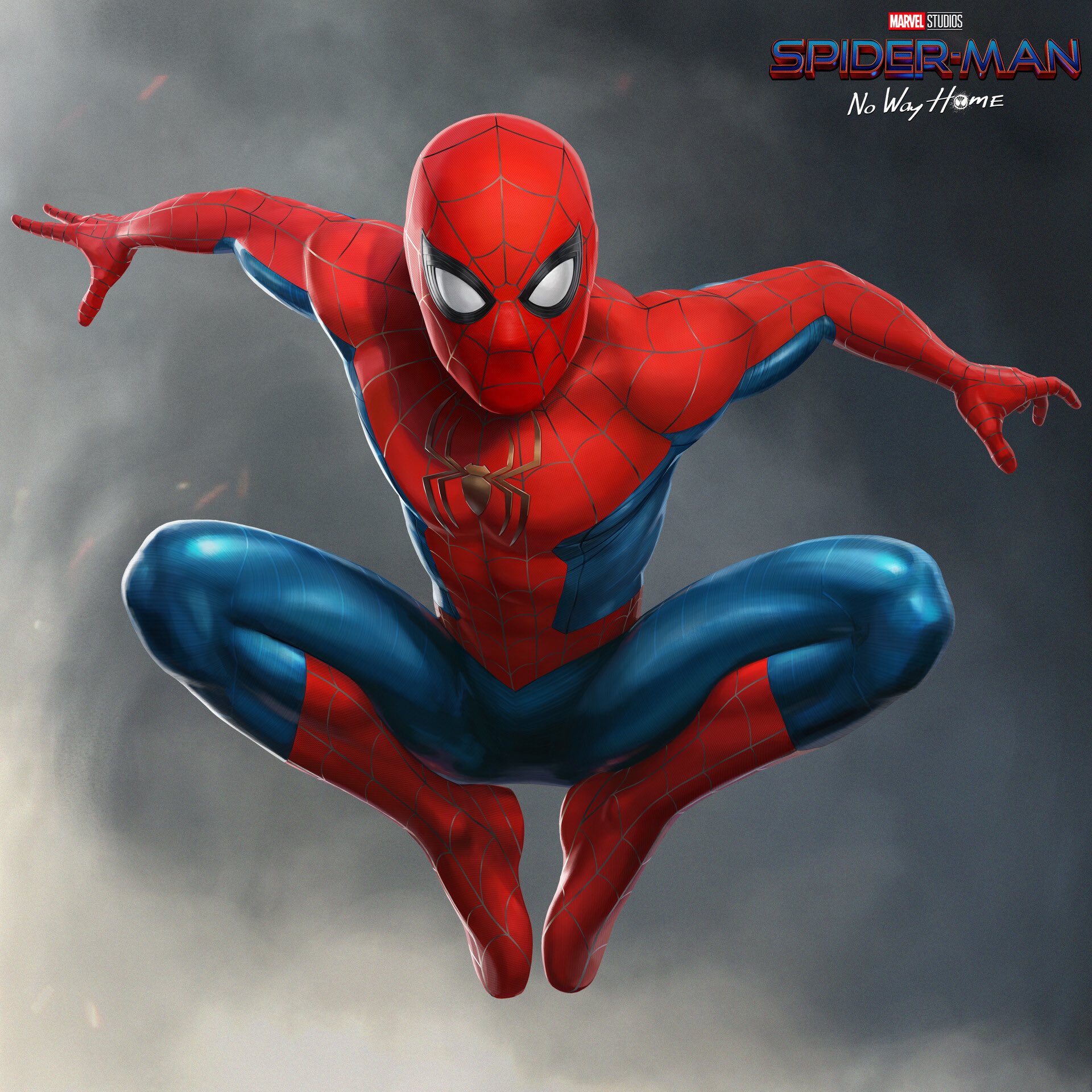 "Super sparkles. I love that blue that they chose. I mean, it's right out of the comic books; it's amazing. No, I mean, you see a sewing machine on the table and so you know he's made his own suit; but, you know, I think everything that's implied in that to me says this is a different Peter and a different Spider-Man than we've seen before."

Chris McKenna, NWH Writer, via IGN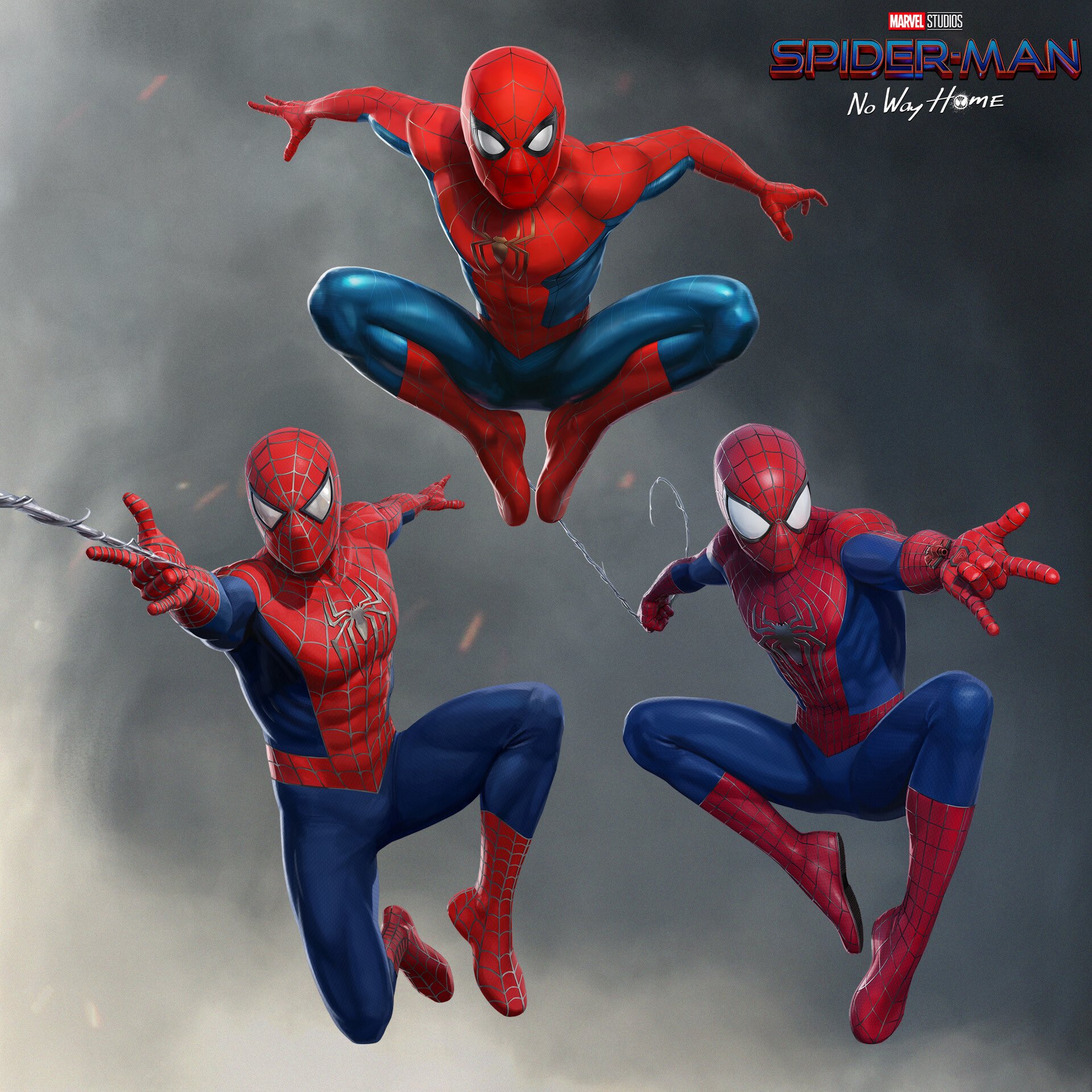 "We really like the idea of Peter moving into a new phase of his life where he doesn't necessarily have the help of a Tony Stark and all the access to all that technology and all of these things, so time will tell exactly what's in that suit. But I think people can look forward to a different kind of suit and a different level of technology, but maybe Peter's got something stashed away somewhere and it's full of gadgets. Who knows?"

Erik Sommers, NWH Writer, via IGN
Where Can You Watch Spider-Man: No Way Home?
Spider-Man: No Way Home is currently streaming on Digital Services and will swing onto Blu-Ray on 12th April 2022.