Marvel Studios is prominent for planning the far future of the MCU (Marvel Cinematic Universe) years in advance. Earlier this year at CinemaCon, Marvel Studios head Kevin Feige said that he was headed to a Marvel Studios retreat directly after the event to work on the next ten years of the MCU. You read that right, the next 10 years of the MCU. No wonder their cinematic universe has turned out to be the most successful film franchise in history. We can only imagine the thoughts that go into developing something so unique, yet connected to each other in a way that doesn't feel repetitive. The main reason behind the uniqueness, in my opinion, is that Marvel uses different settings for each of its projects, and explores different aspects of the MCU.
Marvel Studios Release Schedule
Disney has released an updated release schedule as of September 15, 2022. It features movies from Marvel Studios, Star Wars, 20th Century Studios, Searchlight and more. You can view the release calendar below:
It features a colossal amount of 17 MCU movies, all in a span of 4 years. The upcoming Marvel movies on this calendar are:
BLACK PANTHER: WAKANDA FOREVER – 11 November 2022
ANT-MAN AND THE WASP: QUANTUMANIA – 17 February 2023
GUARDIANS OF THE GALAXY VOL. 3 – 5 May 2023
THE MARVELS – 28 July 2023
BLADE – 3 November 2023
CAPTAIN AMERICA: NEW WORLD ORDER – 3 May 2024
THUNDERBOLTS – 26 July 2024
UNTITLED MARVEL – 6 September 2024
FANTASTIC 4 – 8 November 2024
UNTITLED MARVEL – 14 February 2025
AVENGERS: THE KANG DYNASTY – 2 May 2025
UNTITLED MARVEL – 25 July 2025
AVENGERS: SECRET WARS – 7 November 2025
UNTITLED MARVEL – 13 February 2026
UNTITLED MARVEL – 1 May 2026
UNTITLED MARVEL – 24 July 2026
UNTITLED MARVEL – 6 November 2026
7 movies on this list are untitled, for which our theory will be posted soon.
Untitled Marvel Movie Delayed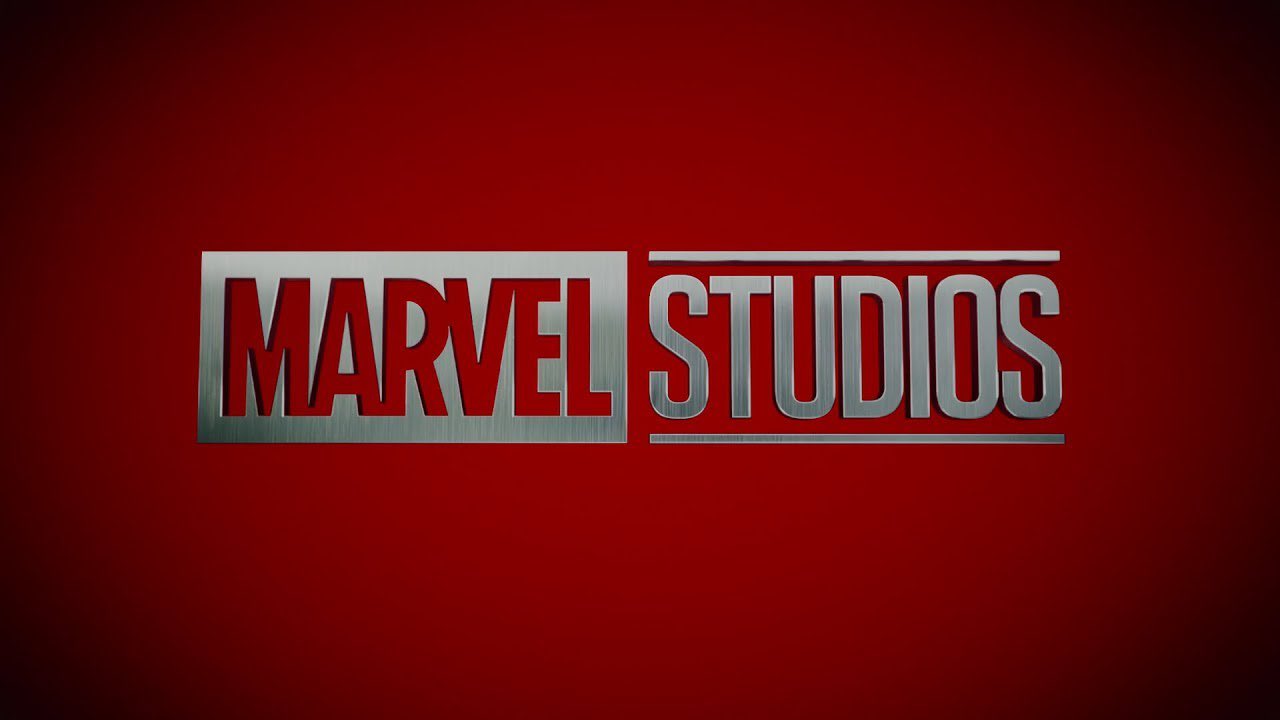 An untitled MCU film has been delayed from February 16, 2024 to September 6, 2024. Details about this movie are currently unavailable, although fans on the internet are speculating it could be Deadpool 3 or an Eternals sequel.