2022's Marvel Studios' Halloween Special will feature Werewolf By Night, a character who was introduced right alongside Moon Knight in the comics and continues the story of the MCU's (Marvel Cinematic Universe) Supernatural Quadrant and was also hinted towards in a recent featurette for Moon Knight.
This Special will be one of the two-holiday specials this year, alongside the Guardians Of The Galaxy Holiday Special.
Marvel Has Kicked Off Filming For Halloween Special
Via the official Georgia website, it has been revealed that 'Buzzcut' is currently filming in Georgia. You might be wondering why this Halloween special, focused on Werewolf By Night, was named 'Buzzcut'. However, this is not the final title for this series.
As reported exclusively by The Cosmic Circus last year, this is only the working title of this special, which changes many times during production. In fact, Thor: Love And Thunder, the movie whose trailer we are awaiting, had a working title named "The Big Salad", which further proves this will not be the final title.
When Will This Special Release?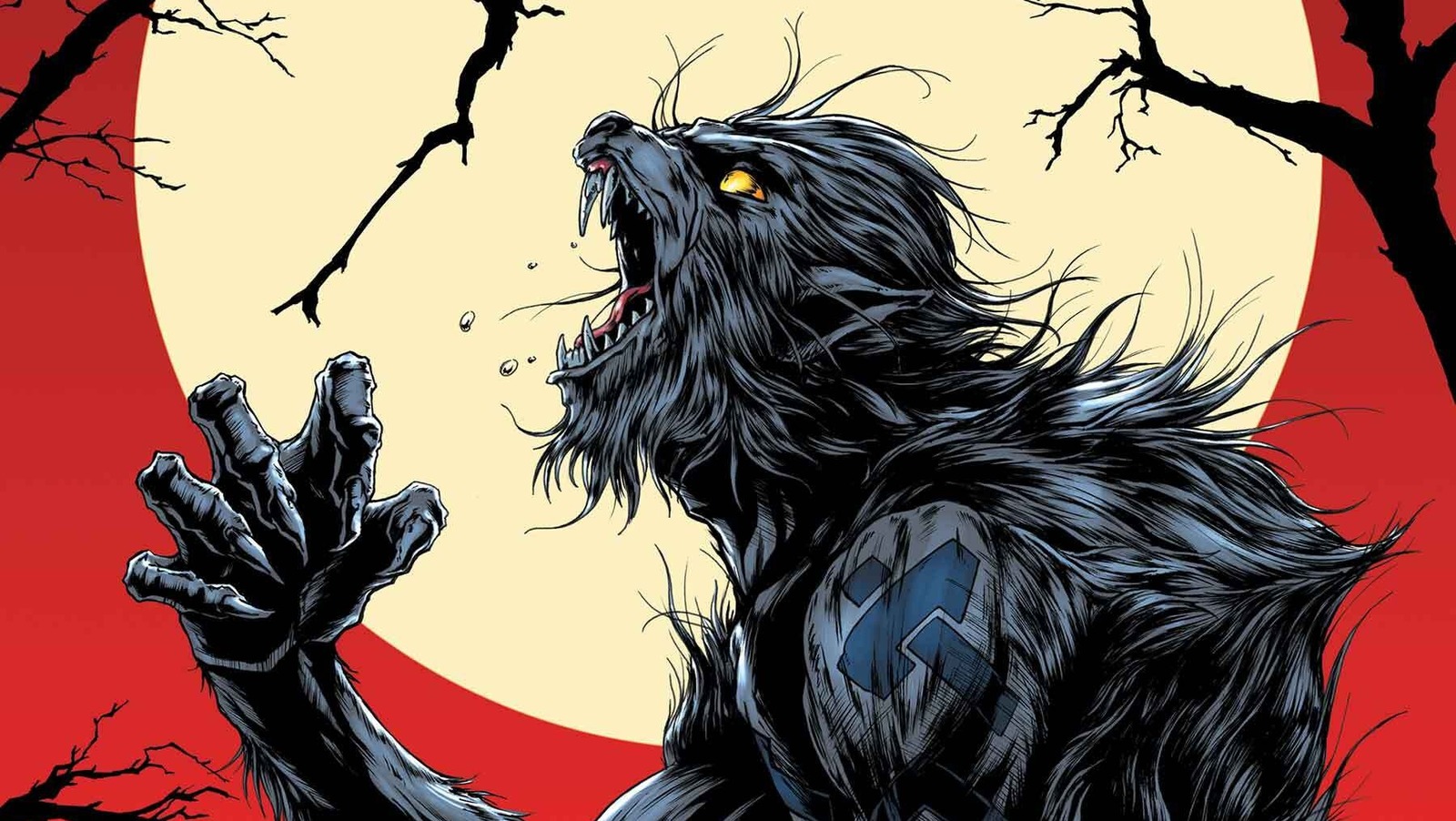 Marvel Studios' release schedule for this year is Jam-Packed with Movies, Series, and Specials. Since there is no official release date for this special, we can roughly estimate the release month by elimination.
Since Ms. Marvel will be streaming on Disney+ until July 2022, She-Hulk will probably release its first episode in late July or August of this year; This puts its last episode to release during late September or early October of this year. This gives us a pretty solid release date of 31st October, which is also when Halloween is celebrated.