If there is any person with experience with the fictional Multiverse, it's Michael Waldron. From writing an episode of Rick and Morty, to the entirety of Loki, which established the multiverse in the MCU, he has worked on various projects involving the multiverse, most recently being the writer for Doctor Strange In The Multiverse Of Madness.
In an interview with TheWrap, Michael Waldron talked about the Scarlet Witch's transition from a hero to a villain, the TVA, and much more-
If Wanda Was Always Meant To Be The Villain Of 'Doctor Strange 2'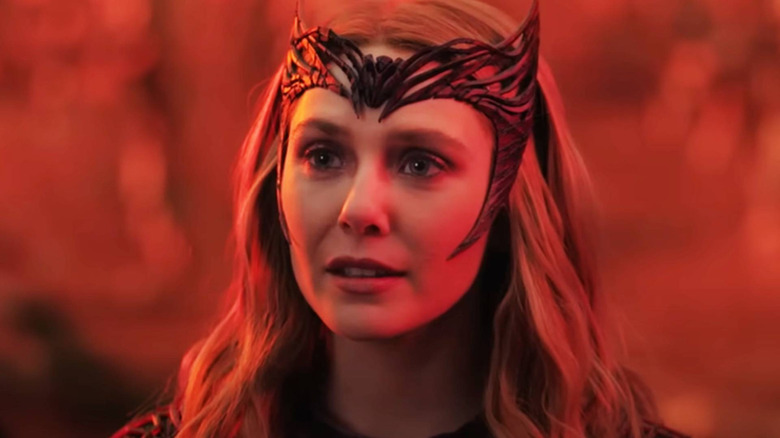 How 'WandaVision' Affected Wanda's Character Arc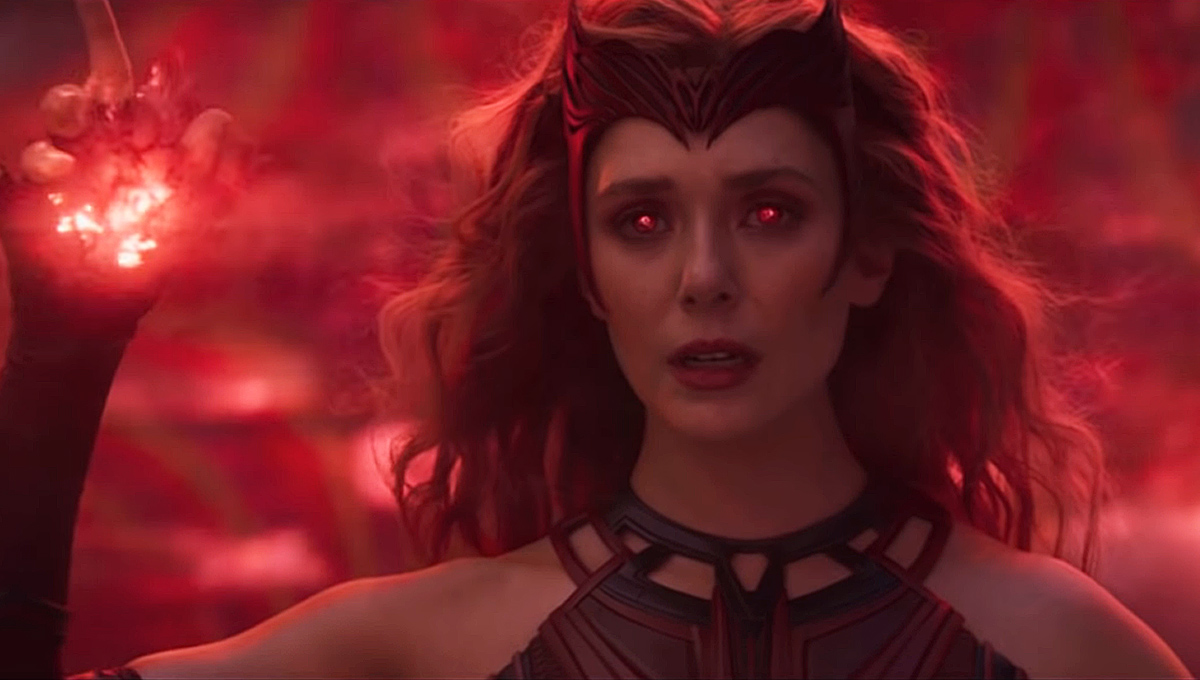 If The Release Schedule Switch Between Spider-Man: No Way Home and Doctor Strange 2 Affected The Plot
How Michael Waldron Wrote 'Loki' And 'Doctor Strange 2' Side-By-Side
Where Can You Watch Doctor Strange 2?
Doctor Strange In The Multiverse Of Madness is currently playing in theaters worldwide. It will release on Digital on 22nd June and on Blu-ray on 26th July.
Marvel Cinematic Universe 2022 Release Timeline