The 4th episode of Marvel Studios' Moon Knight has raised the hype for the show once again, and it has had the best reactions of an episode out of this series so far. This episode continued where the last episode left off, with Layla and Steven escaping from Harrow's men, entering the dig site to find Ammit's tomb, Arthur Harrow, as cunning as he is, reveals the truth about Layla's father (which he hinted at in episode 3), the fact that Marc's team of mercenaries had killed him. The voice of Ammit was revealed to be Alexander The Great, and Steven retrieved Ammit's ushabti from Alexander's voice box.
This is where the story goes bonkers. Arthur Harrow shoots Marc, and he falls into a pool right behind him. He wakes up in a mental asylum, with references to his life all around him. From Khonshu and Layla, to Arthur Harrow being his therapist! he runs away from Arthur, having recognized him as his killer, and finds Steven (also portrayed by Oscar Isaac) locked inside a sarcophagus. They see another Sarcophagus in an adjacent room, but they ignore it. They run into a CG hippopotamus, who says Hi, and the episode ends with them screaming in fear.
Who Was The Hippopotamus?
The hippopotamus was Tawaret (voiced by Antonia Salib), the Egyptian goddess of childbirth and fertility. She was also connected with the goddess Hathor, whom we saw in the 3rd episode of this series. Hathor's avatar gave Marc a lead on the location of Ammit's ushabti, which would mean Tawaret would be on good terms with Khonshu. Surprisingly, this isn't the first time we've seen her being acknowledged in this series, not even the second, but the third time. In the first episode, we saw Steven carrying Tawaret plushies up to the counter for Donna.
We also saw Tawaret's Ushabti in the ending credits-
Who Was Inside The Locked Sarcophagus?
Judging by the fact that Steven was locked in a sarcophagus, the person inside this one could also be an alter of Marc, Most likely being Jake Lockley. In the comics, Jake was a cab driver in New York, who used to collect information on the street level, which would come in handy for a superhero like Moon Knight.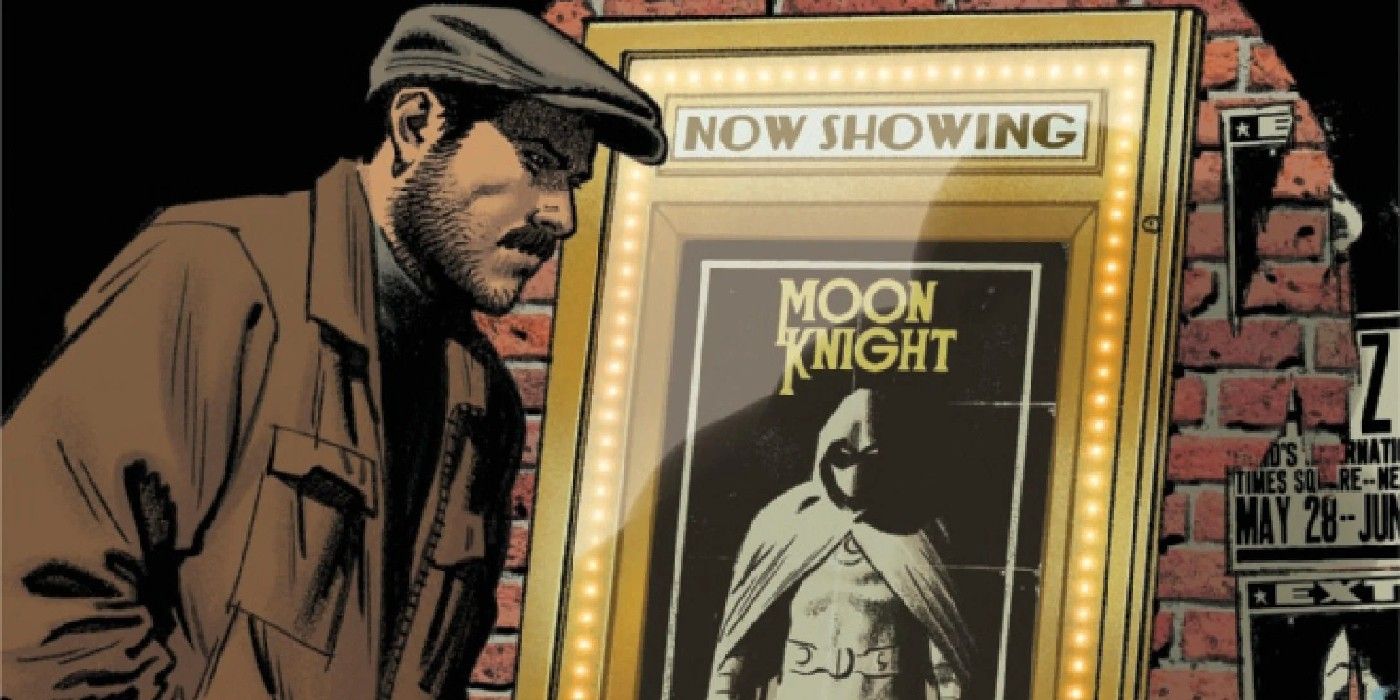 Where Can You Watch 'Moon Knight'?
The first 4 episodes of Marvel Studios' Moon Knight are officially streaming on Disney Plus as we speak so go subscribe and watch now!