Kraven The Hunter, Sony's next movie set in the SSU (Sony's Spider-Man Universe) after Morbius, will explore another universe, still referencing characters whom we have already seen. We have already seen Kraven The Hunter's silhouette in Spider-Man: No Way Home when Doctor Strange's spell went haywire.
It has not yet been confirmed whether this movie will feature Spider-Man, but it may follow the other SSU movies, such as the Venom Duology which don't feature Spider-Man, at all. Unless when including the post-credits scene of Venom's sequel 'Let There Be Carnage'. Nevertheless, new set images and videos have emerged online, so let's dive in and see what's happening.
Kraven The Hunter Set Images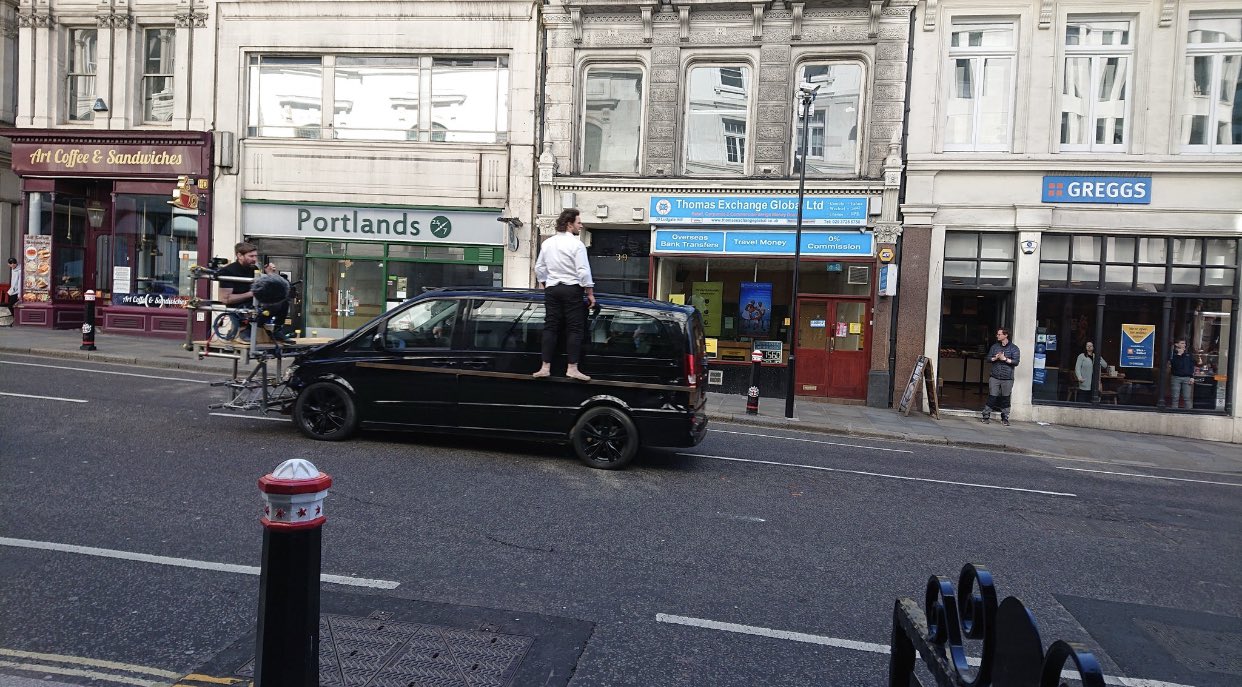 Aaron Taylor-Johnson's stunt double can be seen in these recent set "leaks", shooting a car sequence of some kind. Not quite donning what Kraven can usually be seen wearing in the comics, sporting somewhat of a suit with no shoes or socks. I can safely say we at CoveredGeekly are very eager to find out what is going on here, that's for sure.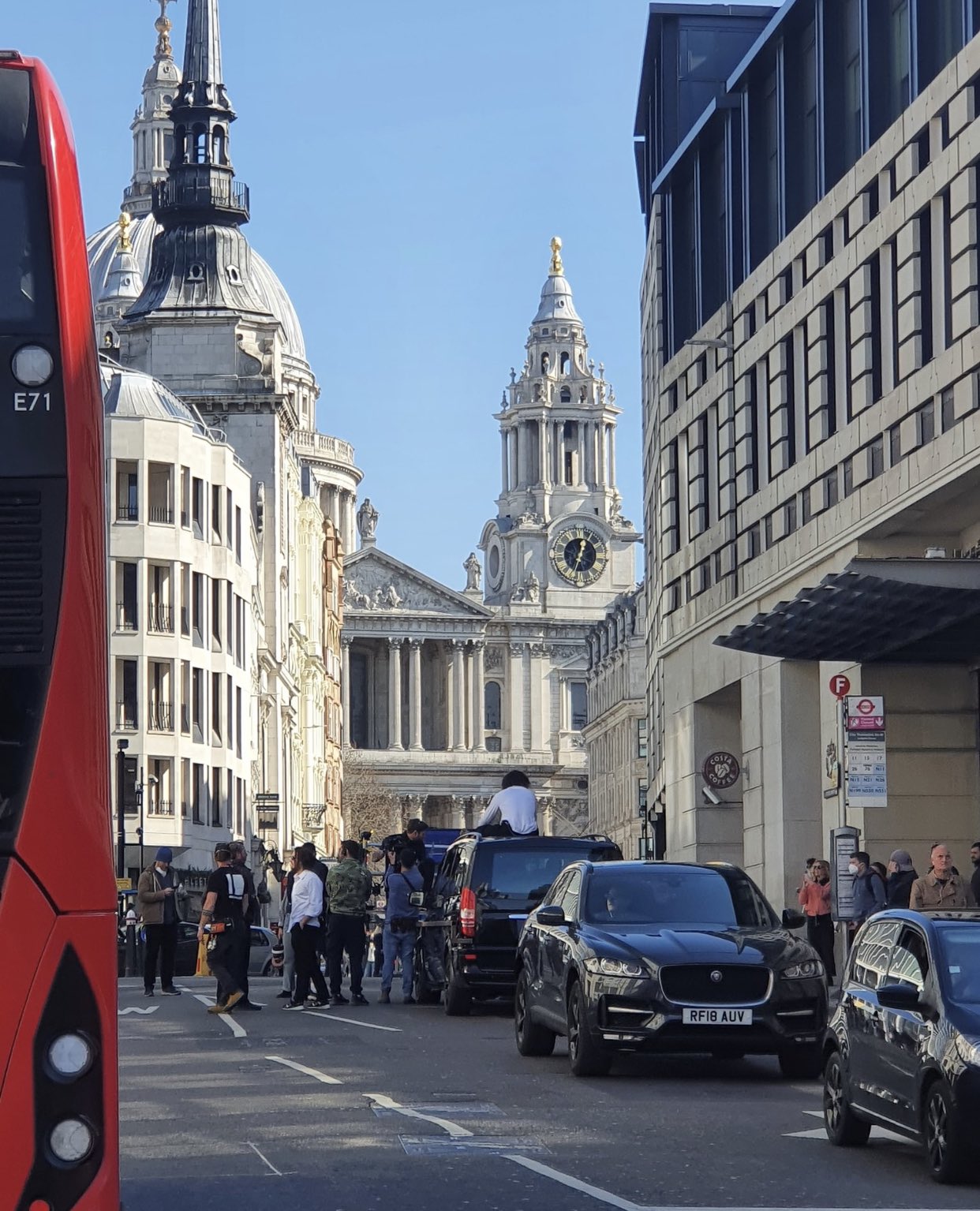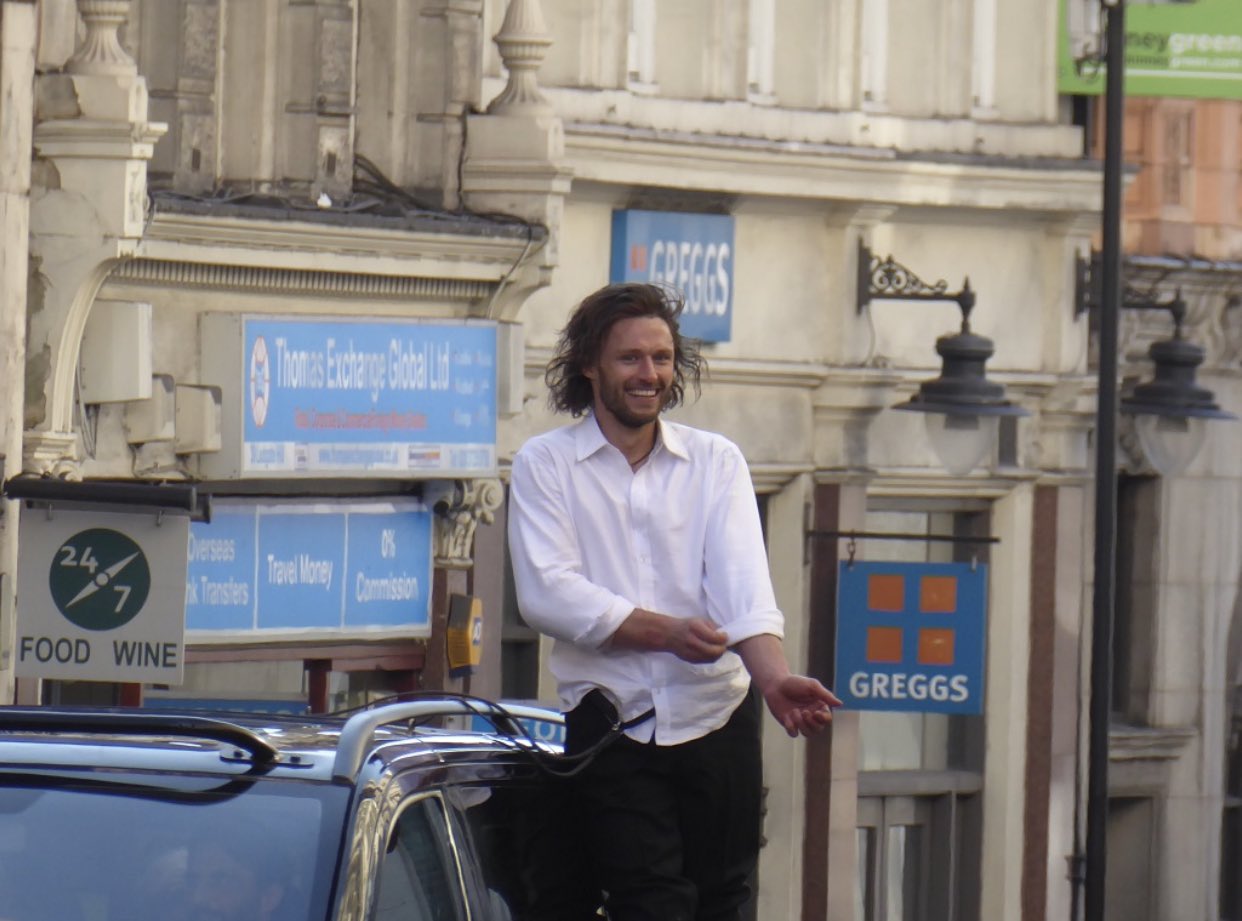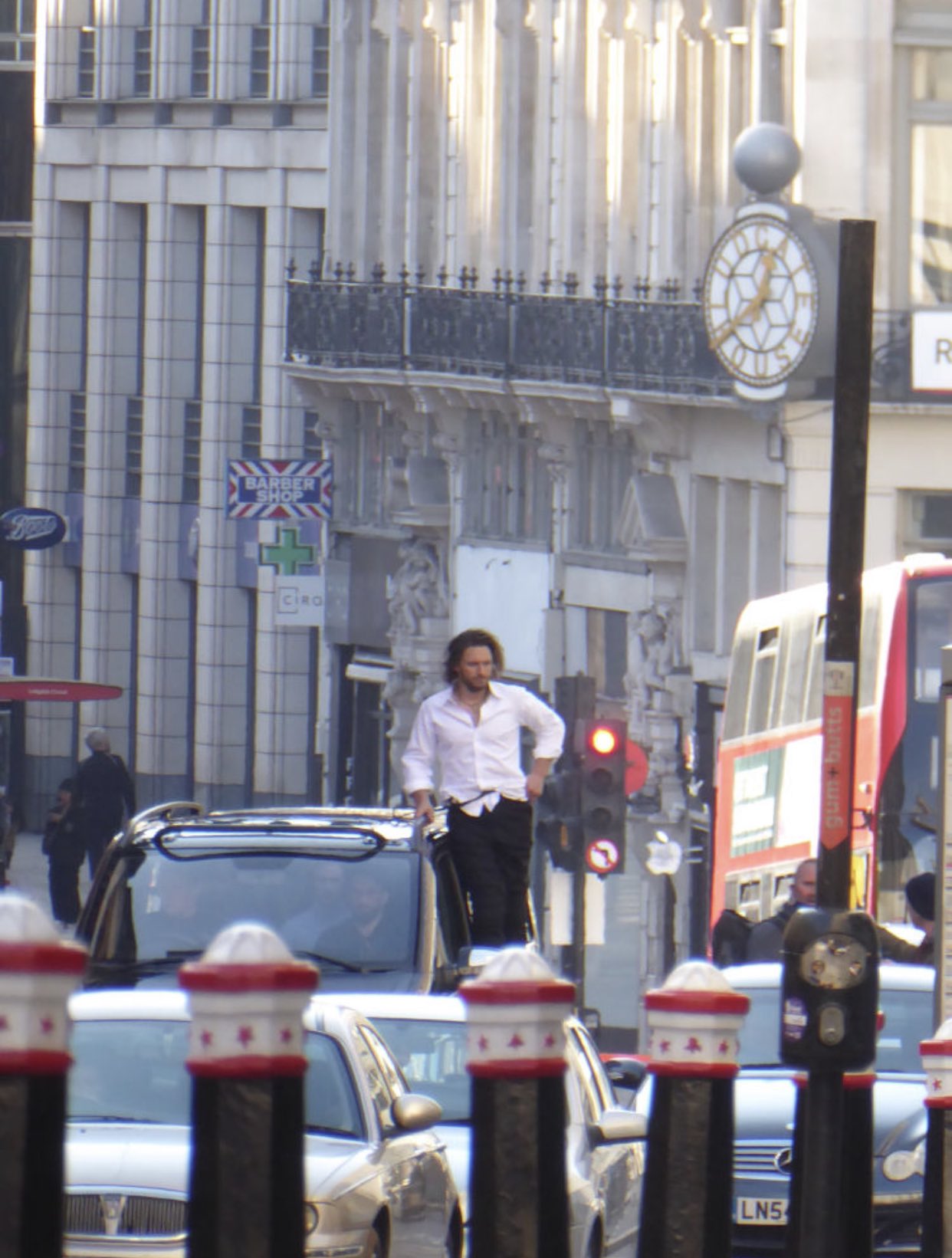 Description Of The Scene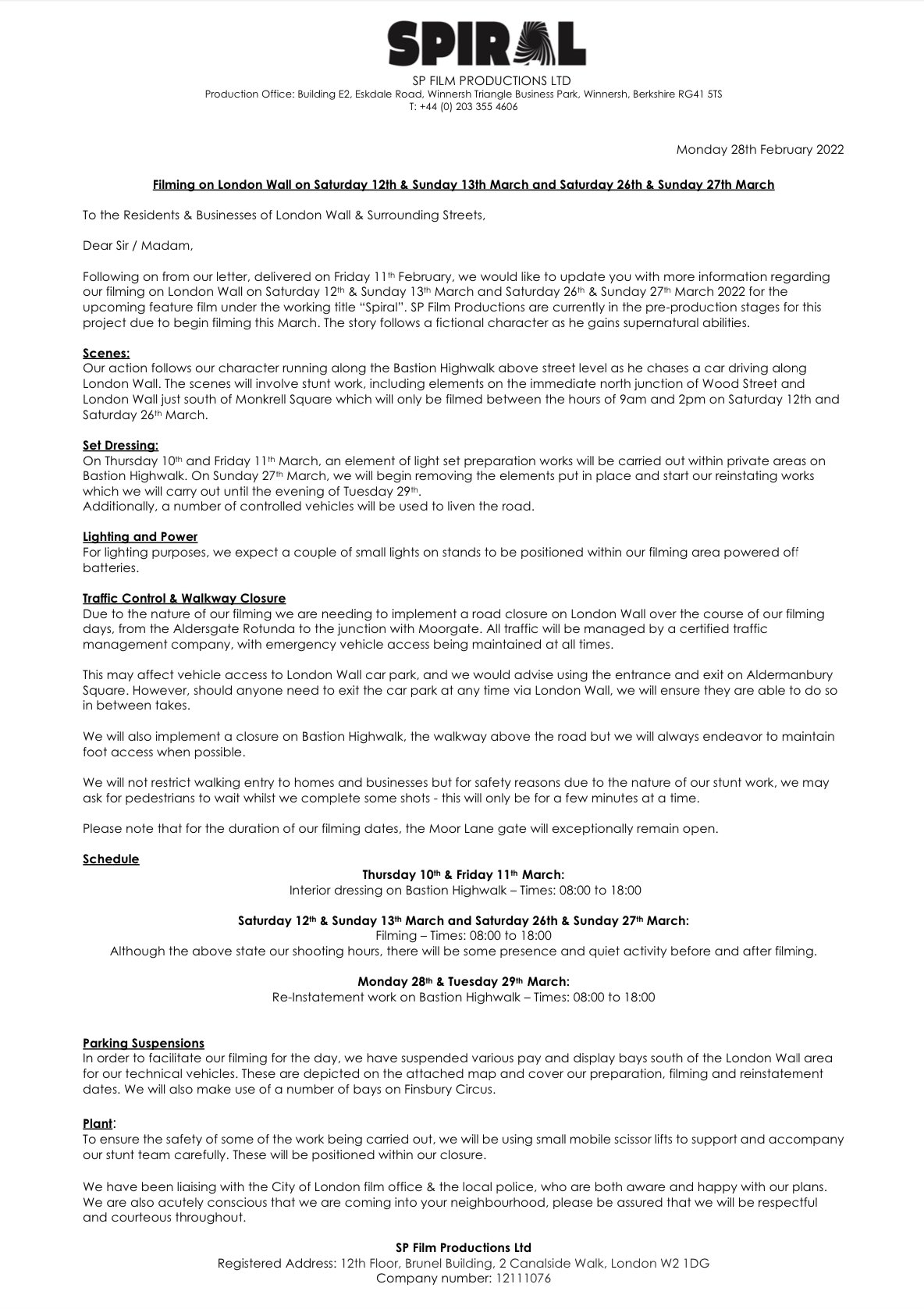 Set Videos
What Is Happening In These Set Leaks?
Looking at the images, videos, and the notice, it becomes pretty obvious that this scene will have Kraven running in the street chasing a car and hopping onto the car he was chasing, or another car to follow it. His movements, as seen, are very inhuman and line up with his powers in the comics, which are-
Enhanced Senses
Olympic-Level Athelete
Master Tactician
When Is 'Kraven The Hunter' Coming To Theaters?
Kraven The Hunter is scheduled to release on 13th January 2023, Only in Theaters.