Marvel Studios' Thor: Love And Thunder has broken the record for the shortest amount of time between the first teaser trailer and the same project's release date in the MCU (Marvel Cinematic Universe), and we thought waiting for the Spider-Man: No Way Home teaser trailer was infuriating. The teaser for this blockbuster isn't very far away, as Chris Hemsworth teased through his Instagram account, and we can't wait to see it.
New Looks At Gorr, Thor, Star-Lord, And Many More
The packaging of new Marvel Legends action figures for Thor: Love and Thunder revealed the looks of many key characters in this movie, such as Thor, Mighty Thor (Jane Foster), King Valkryie, and most importantly, Gorr The God Butcher.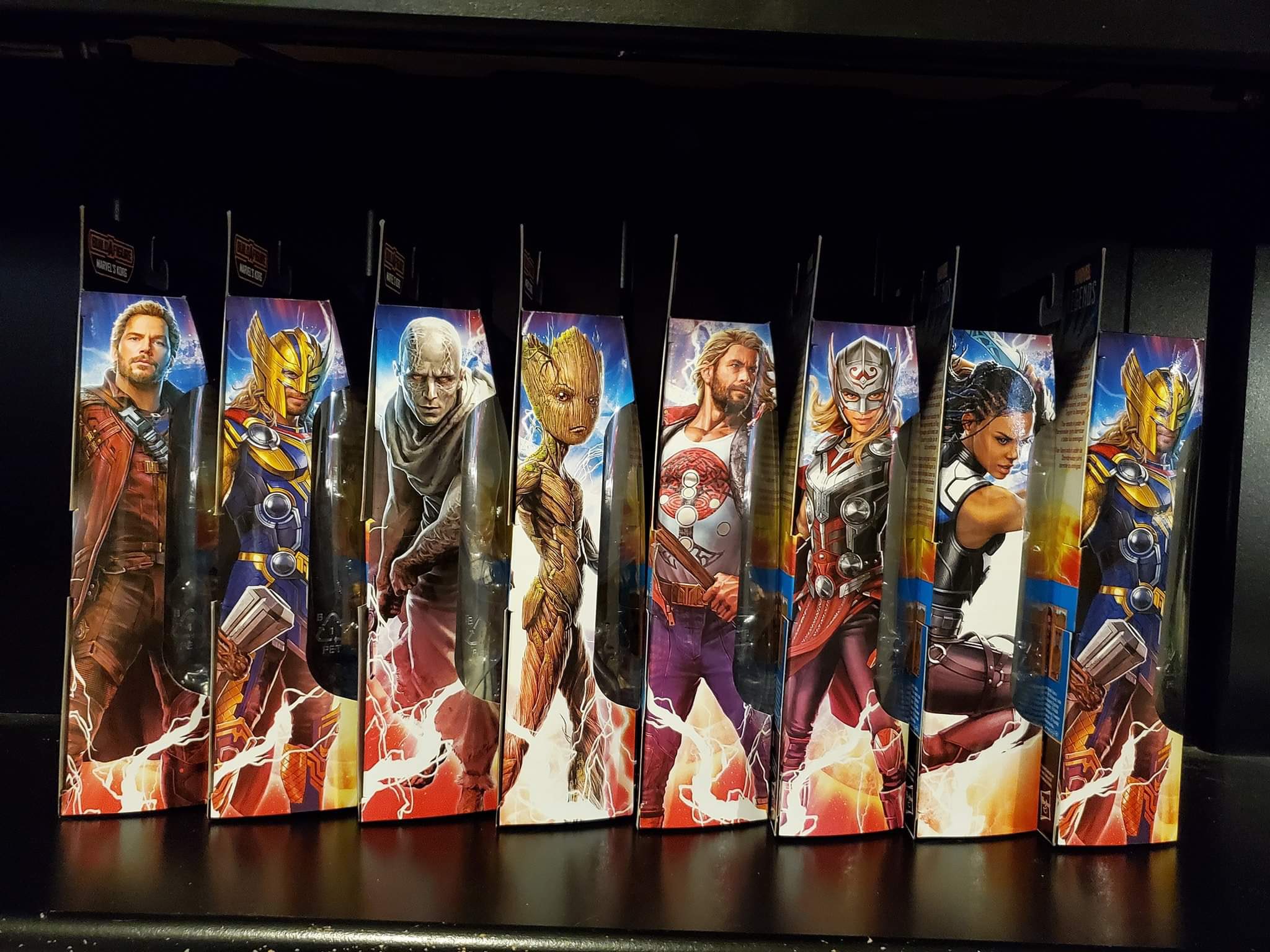 Ravager Thor
Thor in his Ravager outfit is also the only ever official Image of this movie we've got yet, which was shared by Chris Hemsworth
King Valkryie
Gorr The God Butcher
Star-Lord
When Does Thor: Love And Thunder Come Out?
Marvel Studios' fourth installment of Thor is set to release on the 8th of July, 2022.