In addition to a new trailer for Doctor Strange in the Multiverse of Madness, Marvel Studios have released a new theatrical poster for the film, which stars Benedict Cumberbatch as the Master of the Mystic Arts. Coming off the blockbuster success of Spider-Man: No Way Home, in which both the multiverse and Doctor Strange were involved, the poster depicts Doctor Strange trying to keep it together, as glass shards float around him, many featuring faces or images familiar to fans of the series, in the Sanctum Sanctorum.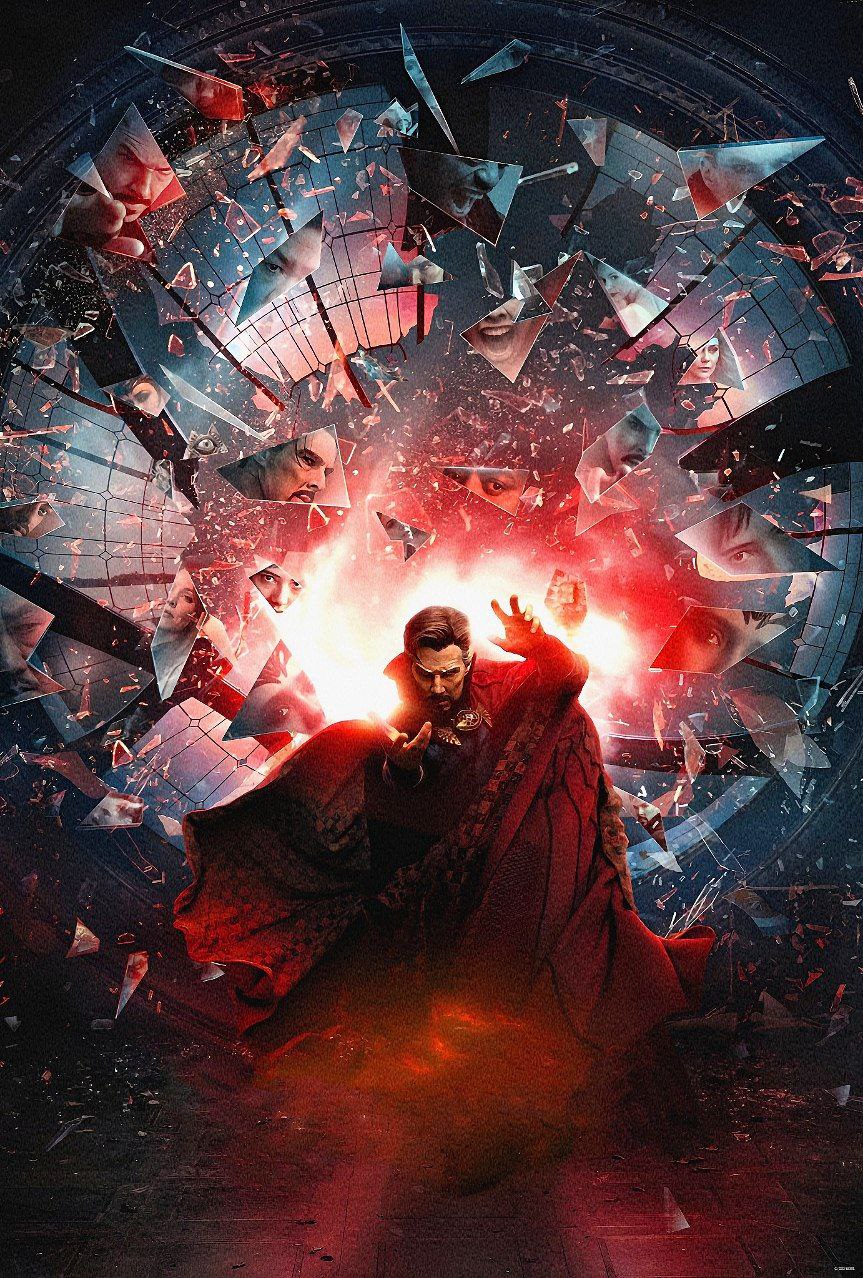 Poster Breakdown
The poster contains many shards of glass with various characters embedded in them, such as-
Wanda Maximoff
America Chavez
Christine Palmer
Clea
Sinister Strange
Defender Strange
Mordo Variant
Wong
Wanda Variants
Captain Carter's Shield
Deadpool(?)
Captain Carter's Shield Spotted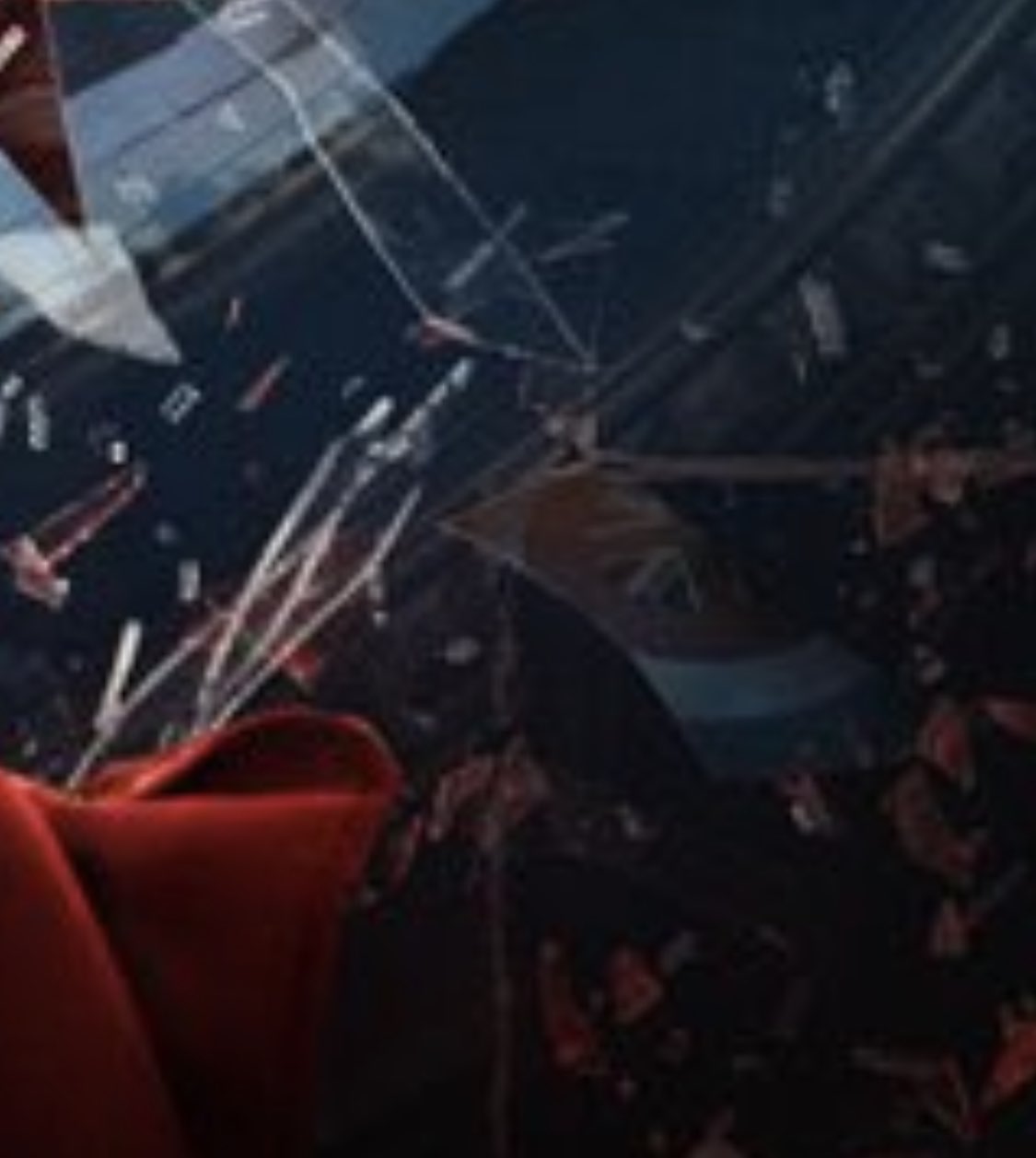 Is This Deadpool?
Let us know if you can see Deadpool in the poster on our Discord server!