Stranger Things Season 4 still has a couple of months before being released to the world. Nevertheless, Netflix has been teasing the fourth installment for quite some time now. Teaser trailers, clips, stills, and reminders online, it is almost as if Netflix is worried we have forgotten. Either that or they are just trying to keep it in all of our minds 24/7, or is that just me?
Now Netflix is really ramping up the hype with an array of stills from the fourth installment, showcasing the cast. With only a teaser trailer and snippets from the show, these stills scream "new trailer!", so expect the trailer to drop sometime soon. Anyway, scroll down to see the stills released via Netflix, the release date can be found at the bottom if you need a reminder.
Stranger Things Season 4 Stills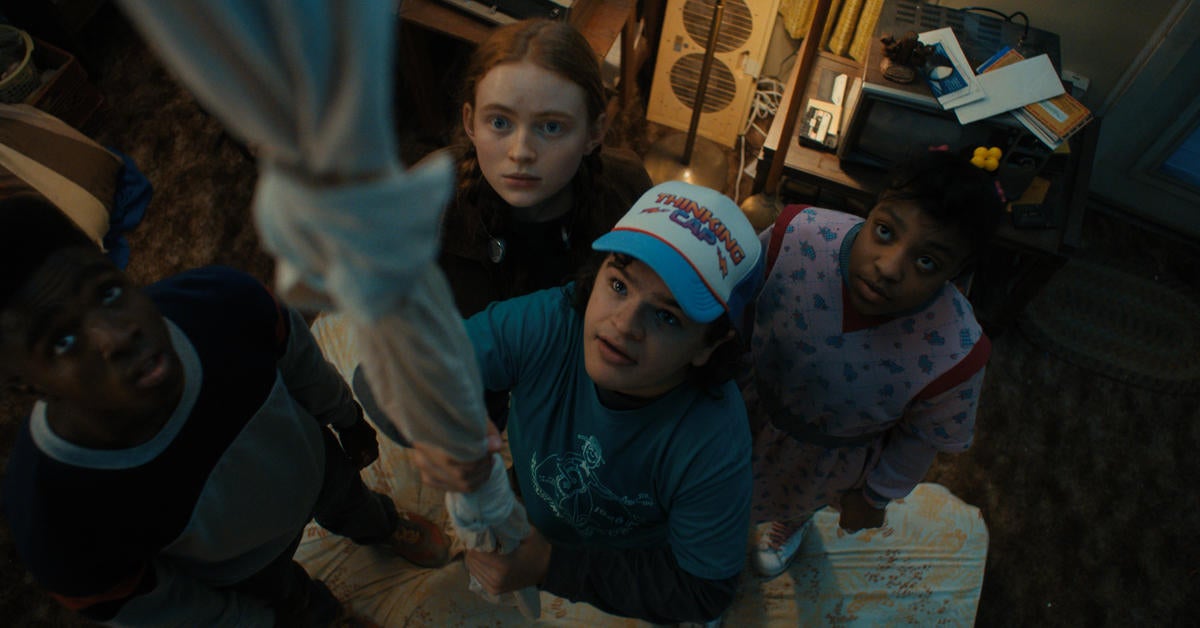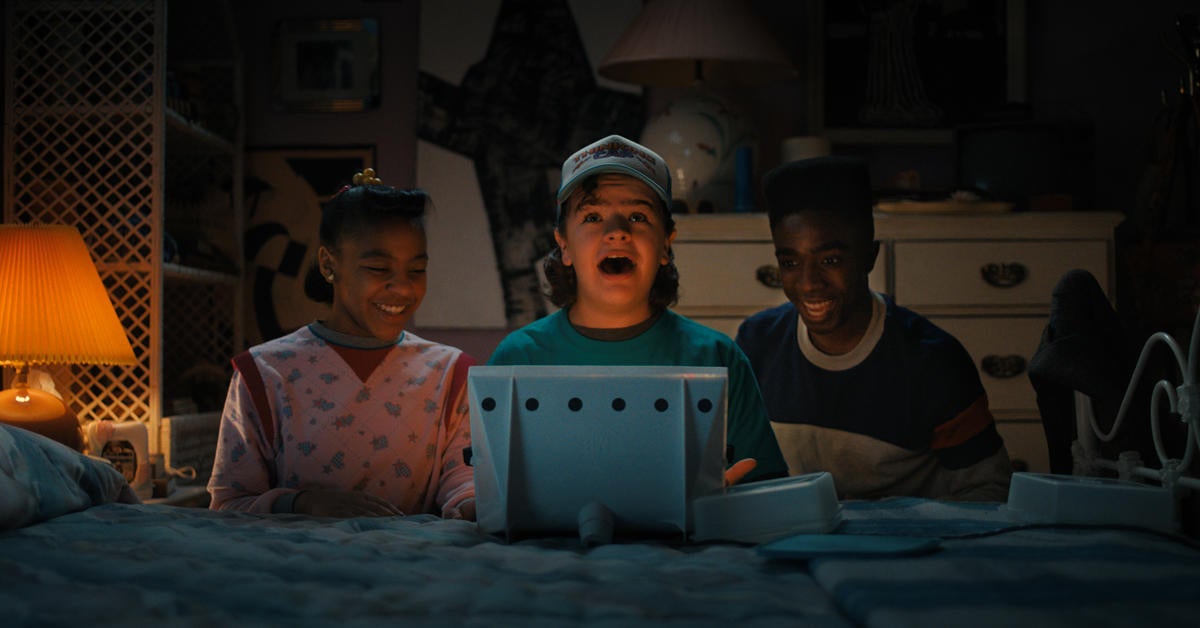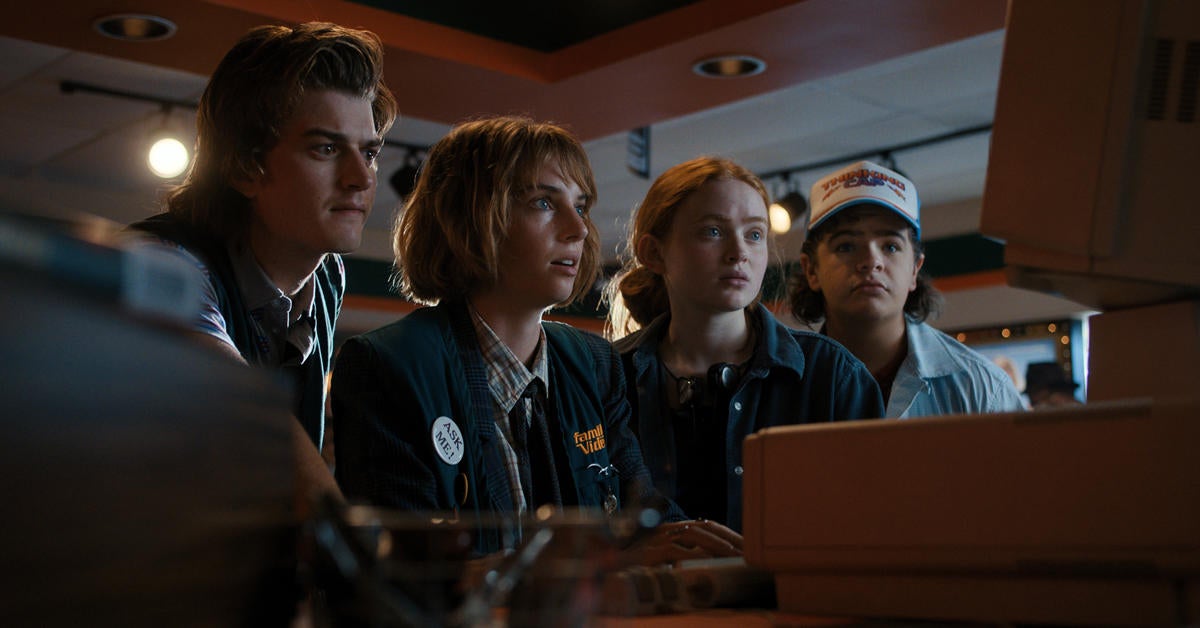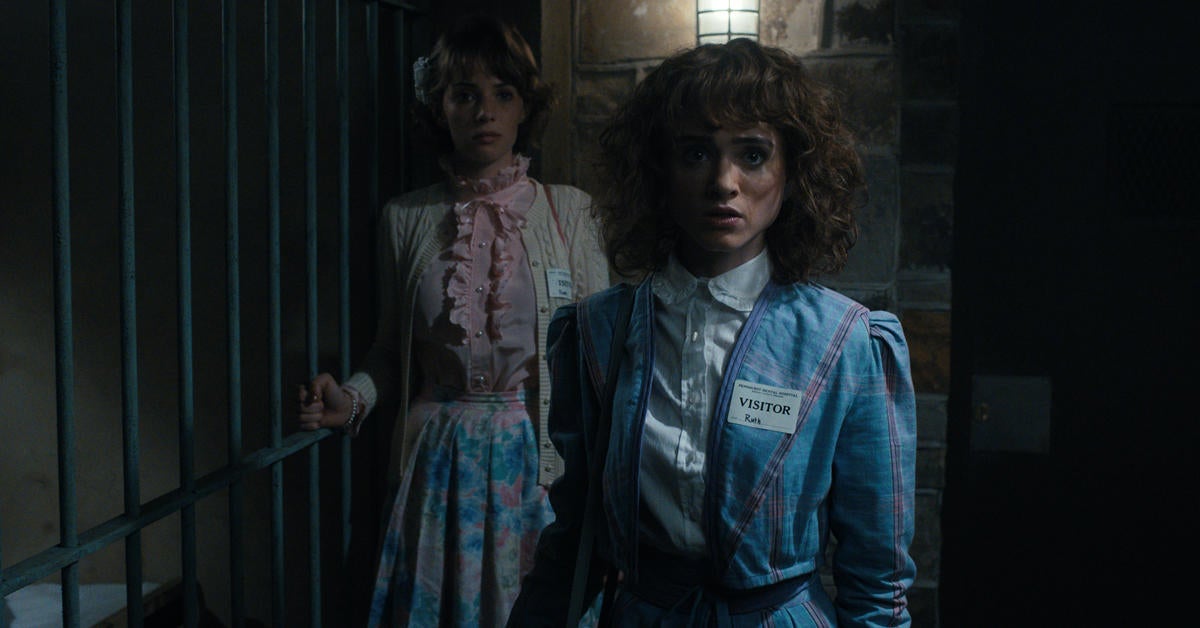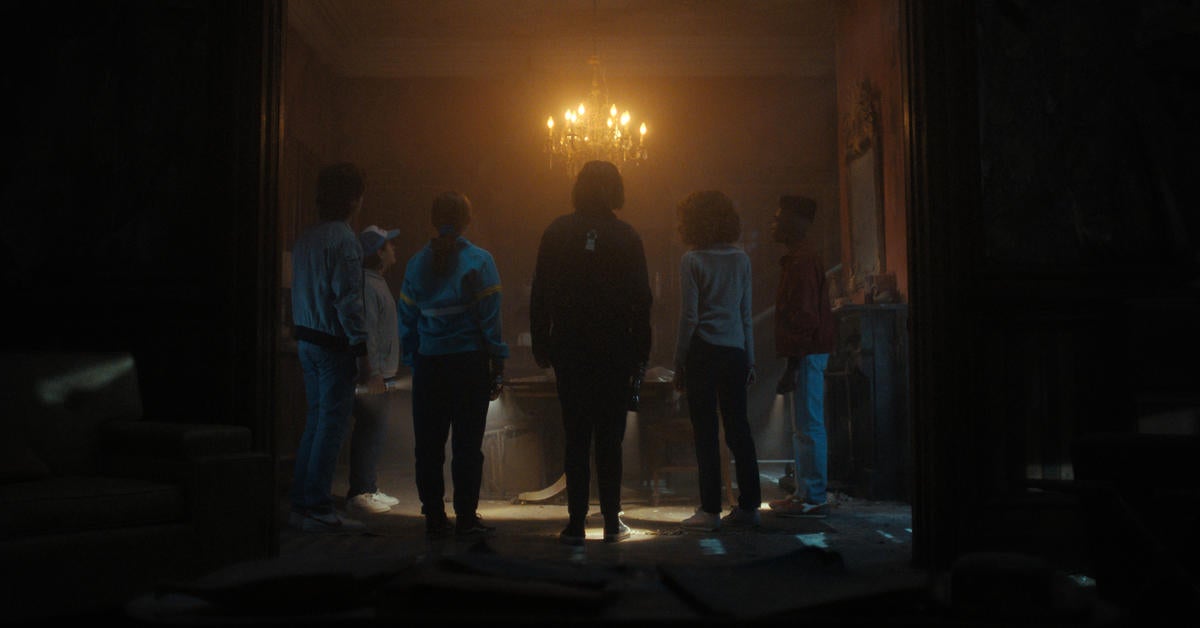 ---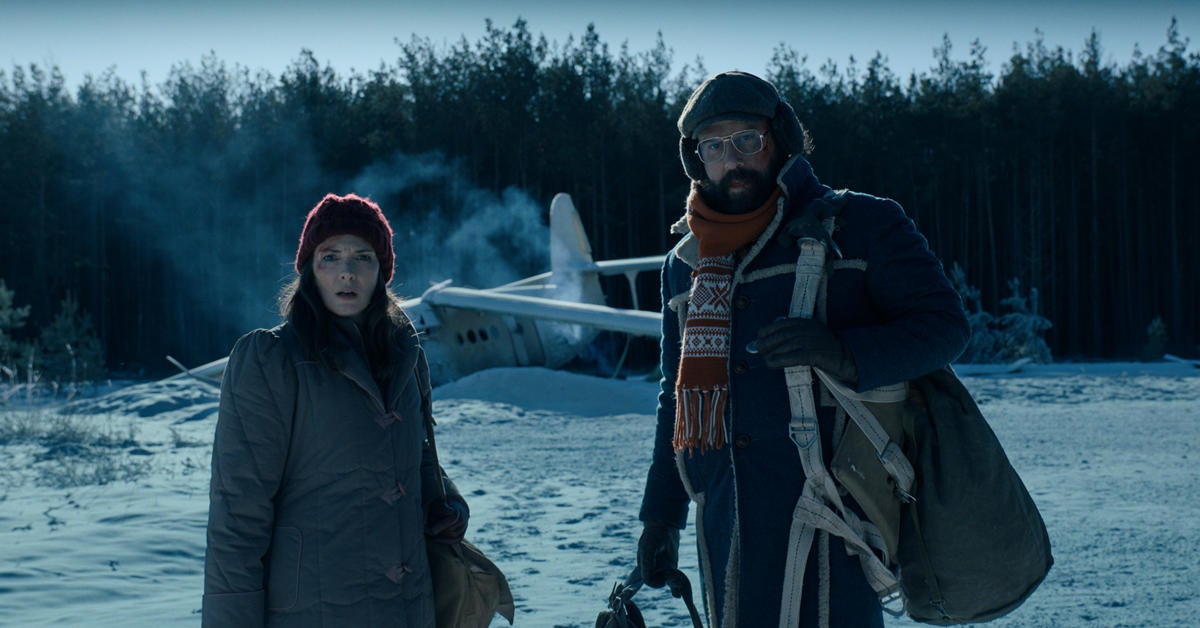 This still has been theorized to be part of a rescue mission for Hopper. This would mean they have discovered he is alive through their own investigation maybe? OR Hopper has possibly contacted them from his location somehow. The promotional poster released prior to these stills also teased this, the rescue may span across multiple episodes.
---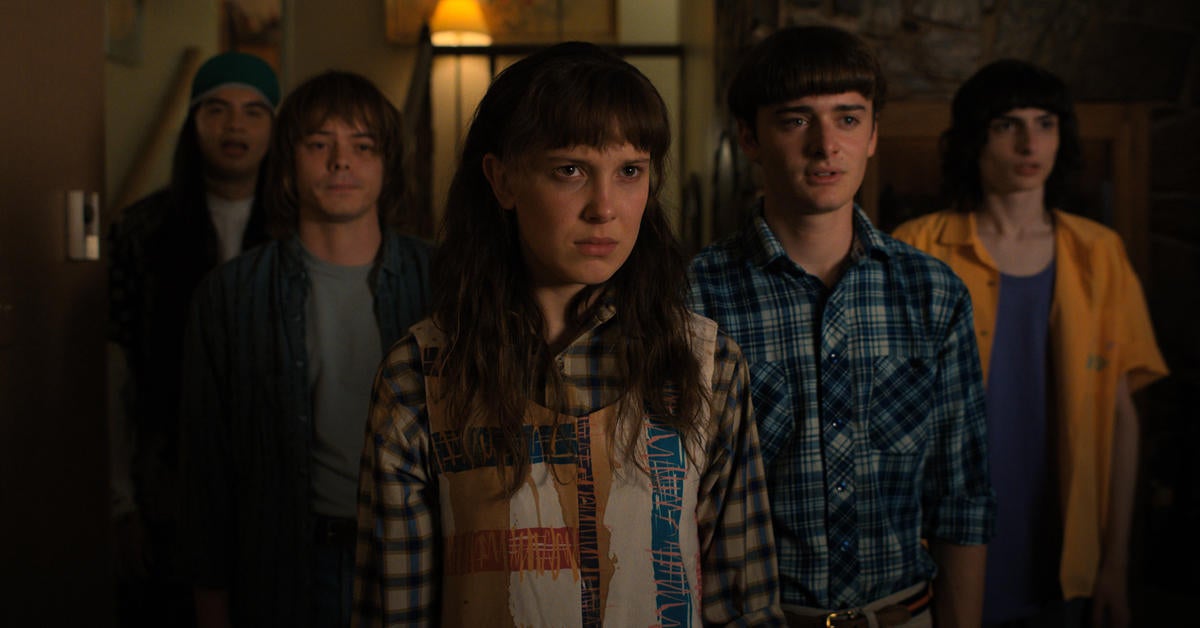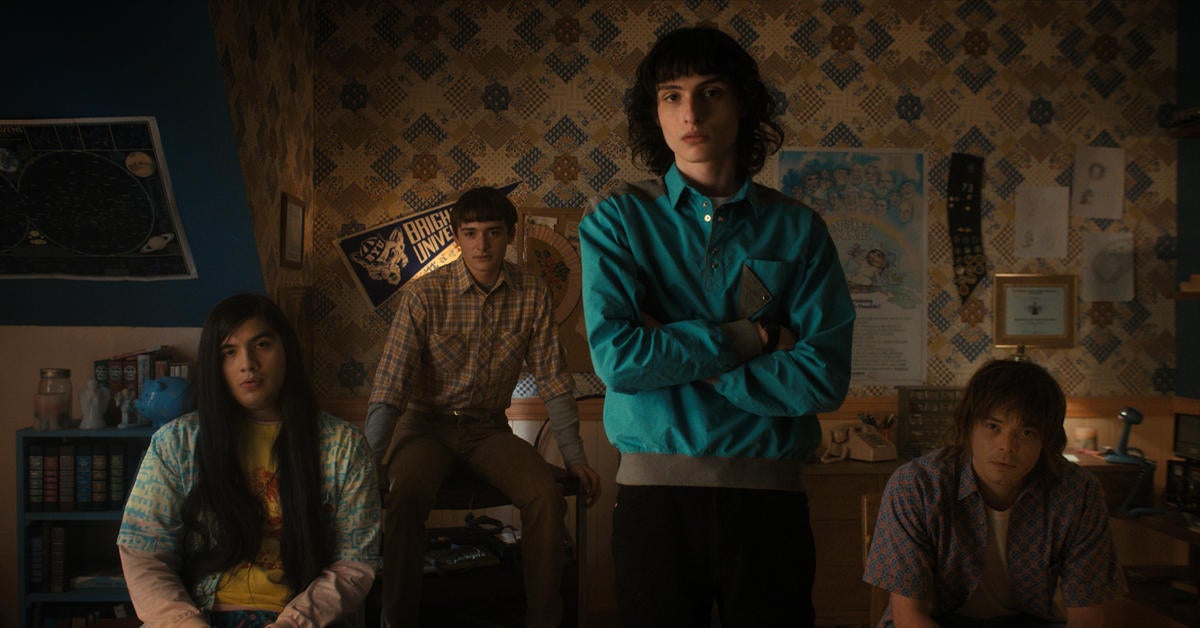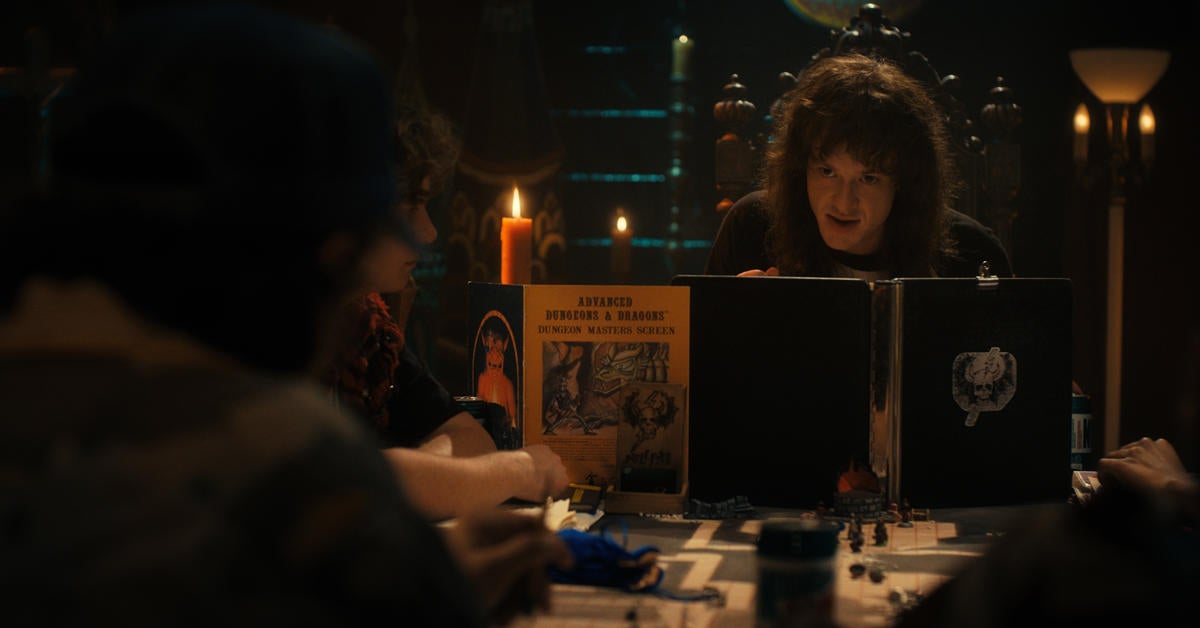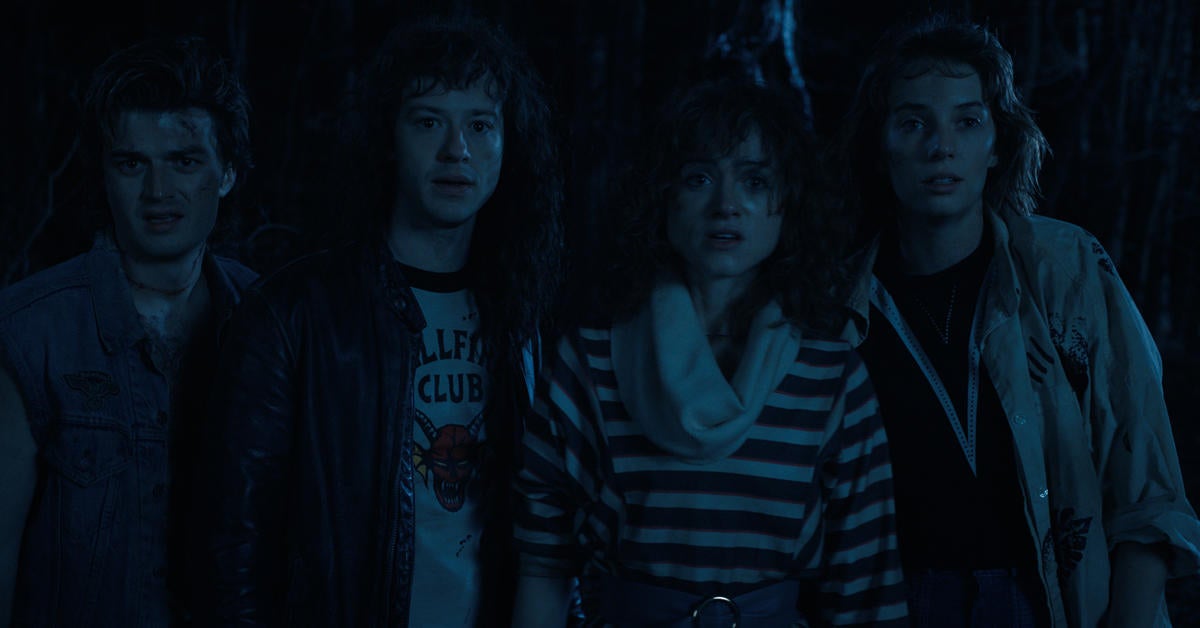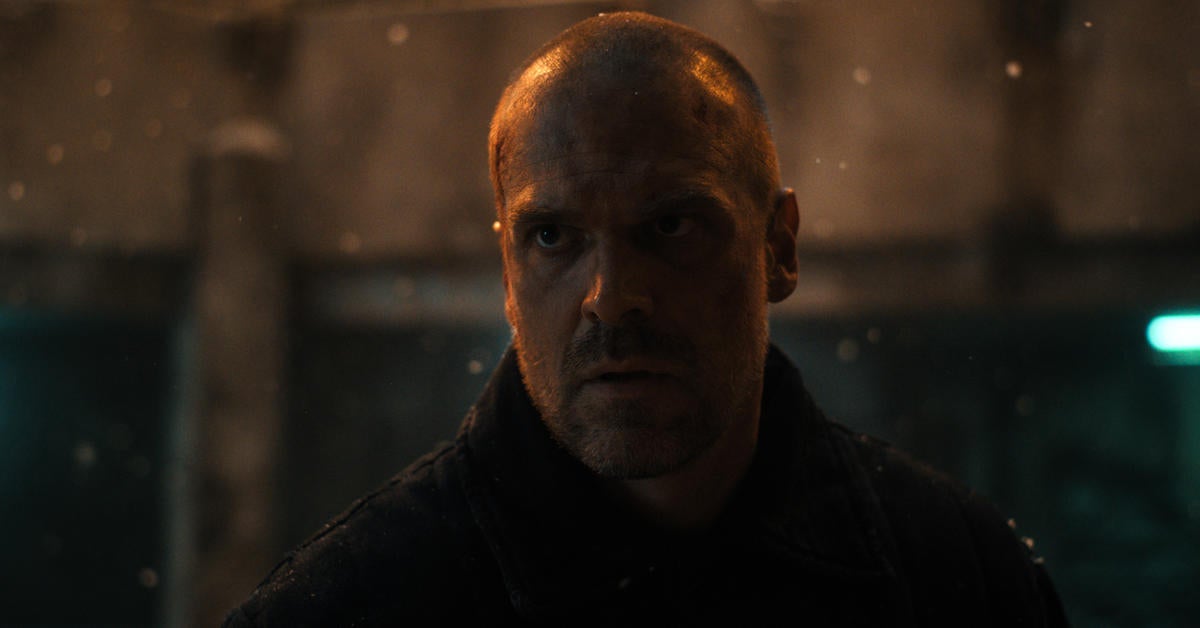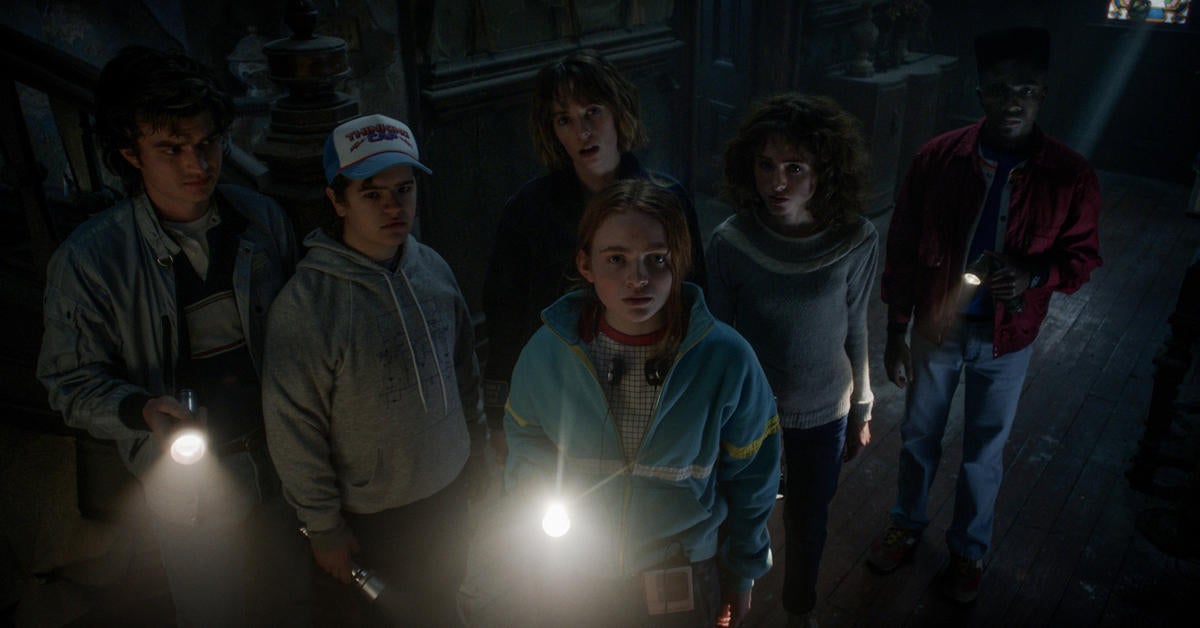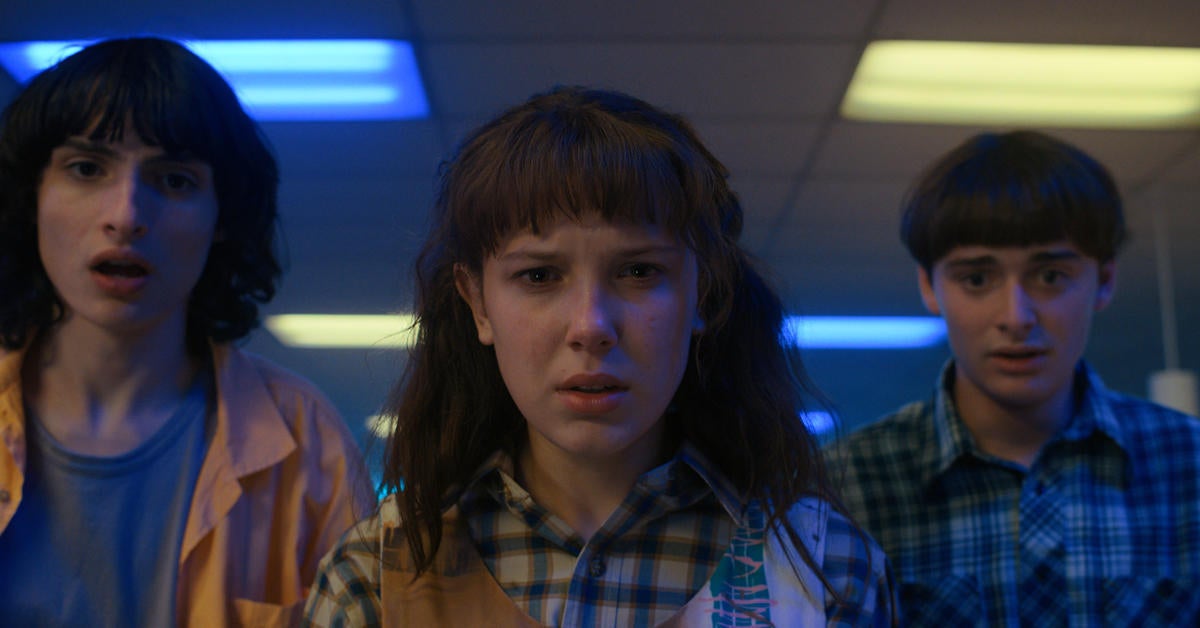 When Does Stranger Things Season 4 Come Out?
The premiere for Stranger Things Season 4 is currently set for May 27, 2022, exclusively on Netflix.