The 5th episode of She-Hulk: Attorney At Law is here! Although we didn't get to see Matt Murdock in person, we finally got a nod to him in the final scene of this episode, revealing that the superhero tailor who made Jen's suit was the very same who made Matt's yellow cowl. Some fans were disappointed because they expected Melvin Potter to design Daredevil's new suit, but this episode canonizes Daredevil in the MCU by the absence of Melvin since he was arrested in the 3rd season. Even without The Devil of Hell's Kitchen, we've had some pretty huge easter eggs and details in this episode, which we have explained below.
In-Universe Merch
The closing credits for this week's episode featured Pug and Nikki looking at In-Universe merch for superheroes in the MCU, which featured:
Juggernaut
Dr. Strange
Speedball
Ghost Rider
Falcon
Nova
Gambit
Hulk
Sentry
Namor
Electro
America Chavez
Hawkeye
Dr. Doom
Bishop
Green Goblin
Captain Marvel
Scarlet Spider
Wolverine
The Thing
Cyclops
Vision
Black Panther
Cable
Captain America
Deadpool
Silver Surfer (Possibly)
Thor
Iron Man
Jack Of Hearts
Try to find all of them in the image!
Free She-Hulk Comic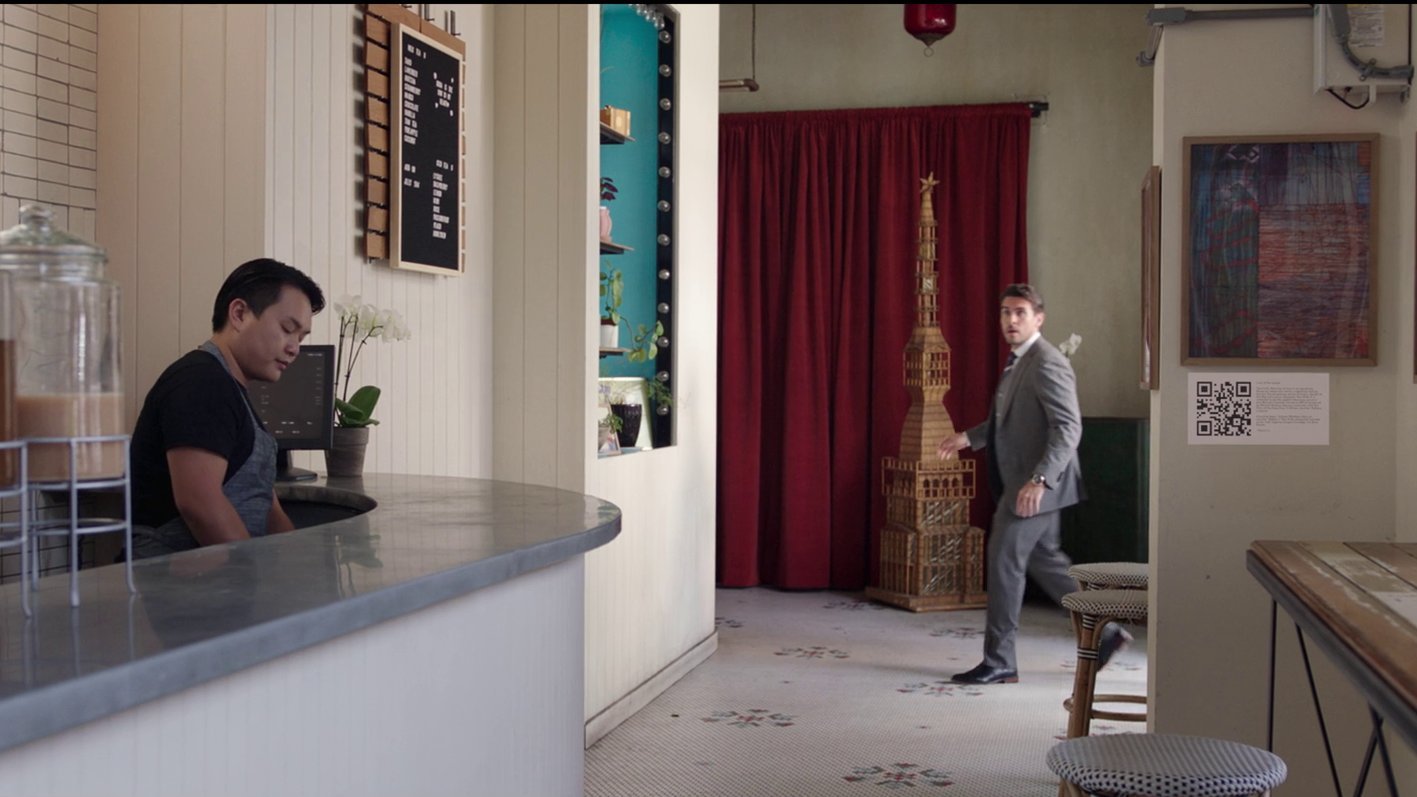 Following the trend of Moon Knight and Ms. Marvel, every episode of this series features a QR code that links us to a free She-Hulk comic. In case you aren't able to scan the QR code, you can directly read the comic here.