Fans await the long-anticipated Thor 4: Love and Thunder Trailer as it builds hype levels similar to No Way Home. Not to mention the tease from Chris Hemsworth that we all believed to be a clue. Sadly the trailer is still in the wind, with subtle hints here and there confirming it's on its way. Thankfully we still have some sneak peeks at the upcoming film due to toys, toys, toys!
Now, new merch from Marvel Legends has revealed the best look yet for Thor's iconic hammer via eBay, Mjolnir. Which was also depicted in an action figure for Mighty Thor (Jane Foster) earlier. The toys reveal a semi-restored Mjolnir which is evident due to the cracks in the hammer, destroyed by Hela in Ragnarok. Hinting that the Hammer somehow restores itself and assigns itself to Jane?
Thor 4 Merch: Restored Mjolnir
The very same Mjolnir that was broken in Thor: Ragnarok by Hela has been spoiled by toys to somehow heal itself.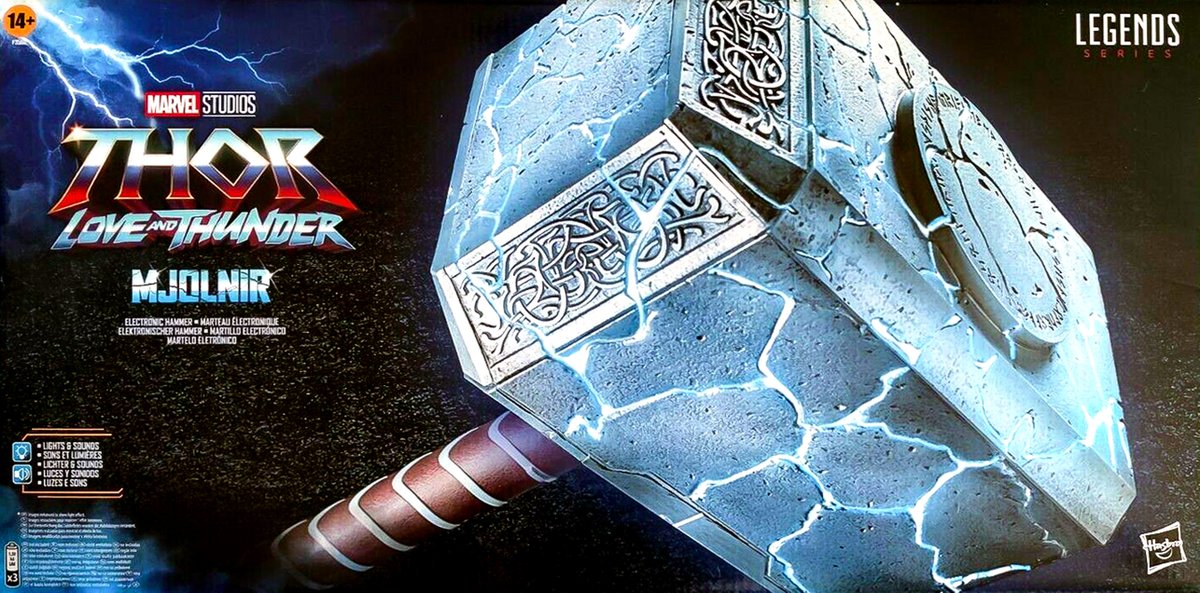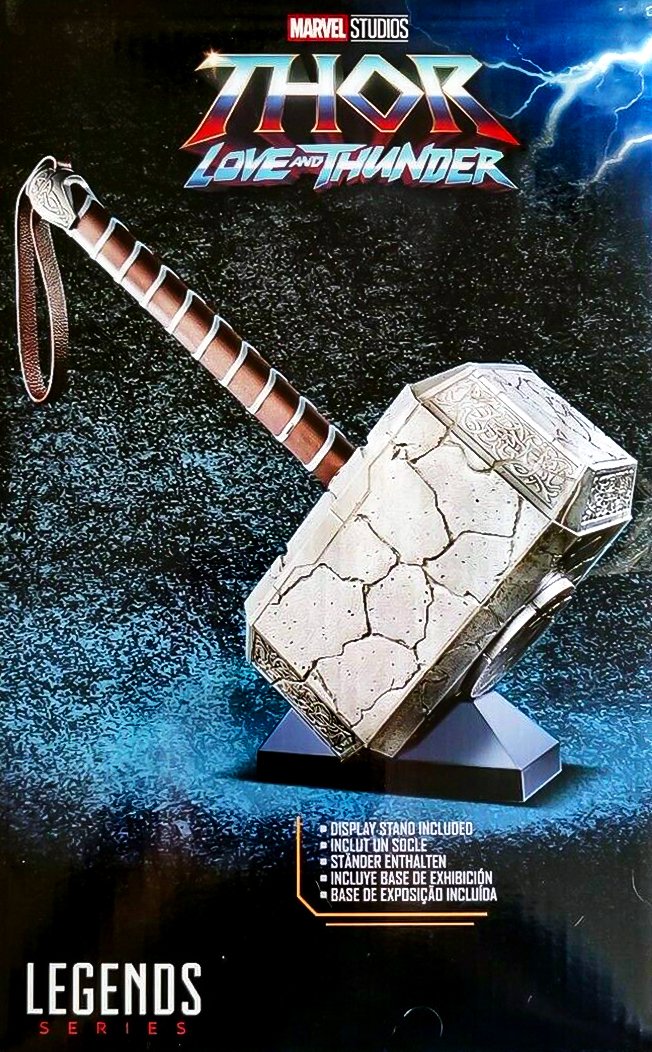 Merch, Merch, and More Merch!