Doctor Strange in the Multiverse of Madness' latest trailer has proved many rumours true, rumours that have been leaked for months. The trailer revealed that Patrick Stewart will be returning to reprise his role as Professor X, the Illuminati and so much more!
Is Tom Cruise Going To Be In Doctor Strange 2?
Tom Cruise has been rumoured to be playing a Tony Stark variant for some time now. Doctor Strange 2's official trailer might of even given us our first glimpse!
If you look at the image above, you will see that this mysterious character clearly has facial hair. Fans and myself had speculated that it could of been a variant of Monica Rambeau, however it clearly isn't as last time I checked… Monica didn't have a goatee! Although Monica has been reported to be alongside Tom Cruise in the Illuminati line-up!
Why It Is Most Likely Tom Cruise In The Trailer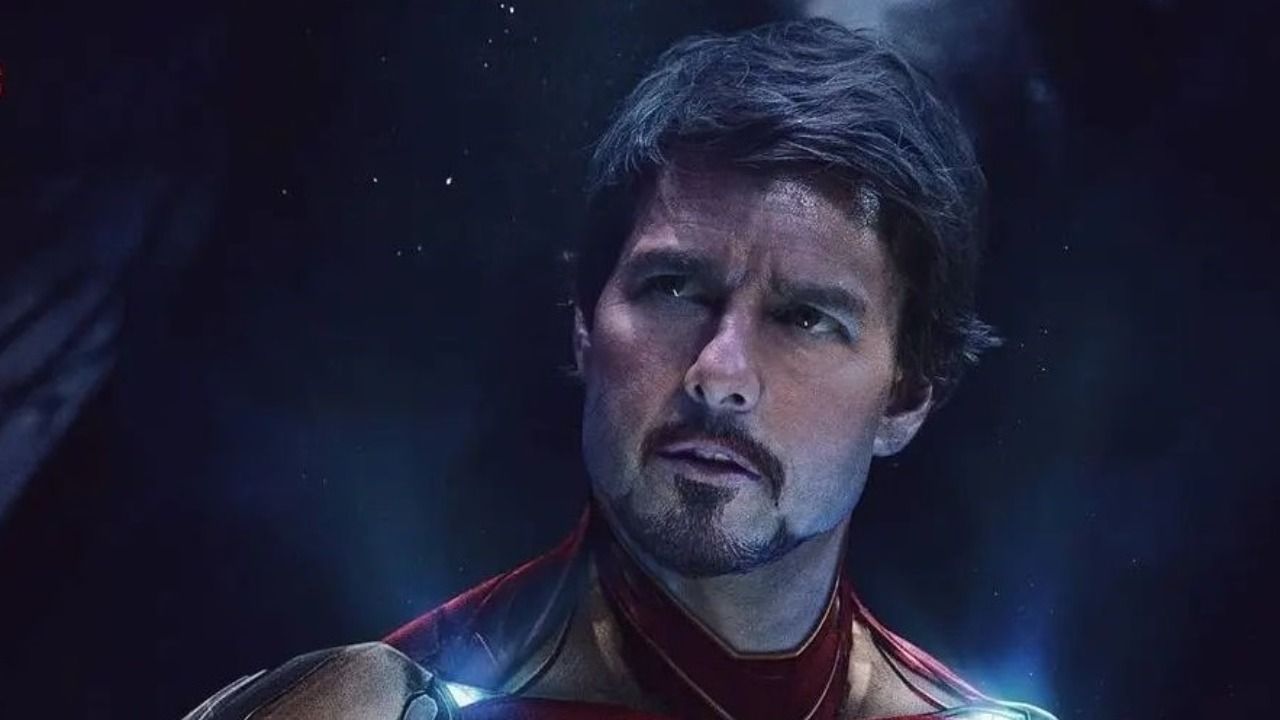 The likeliness that the character seen in the trailer is Tom Cruise's Tony Stark (Iron Man) is really up there.
I noticed, after watching the trailer 100 more times, that the trailer gives a dozen clues or so that the Illuminati are using pretty advanced Stark tech. Such as the fact the Iron Legion is escorting Doctor Strange to Professor X (like in the leaks). The Iron Legion being the Ultron bot army that Robert Downey Jr.'s Iron Man attempted to create in MCU's Age of Ultron.
Giving Stark Tech to the Illuminati would create an almighty battle between them, Strange and Wanda. Can you imagine it? It is pretty safe to say that the leaked description of this movie is all true though. I will be writing an article with a list of rumours that are going to be 100% true later on this week.
In the meantime, why don't you check out what characters HAVE been "rumoured" to appear in Doctor Strange in the Multiverse of Madness here! Majority of the rumours in that article have come from the same sources, anyway thanks for reading!
See you on the next one, stay geeky!