The second season of Loki is one of the most anticipated shows on Disney+, as it was the first series to have a 2nd season announced, and the second series to have a 2nd season released, the first being What If…?, the 2nd season of which will arrive later this year. The cliffhanger ending of the season finale left all of us geeks wondering what actually happened in the final moments of the show. Another reason why it is the most hyped series is the effect it had on the rest of the MCU. It caused What If…?, Spider-Man: No Way Home, Doctor Strange In The Multiverse Of Madness, and many more to come.
In an interview on Jimmy Kimmel Live!, Tom Hiddleston shared that the entire cast of Loki Season 1 will return for Season 2 when it airs on Disney+.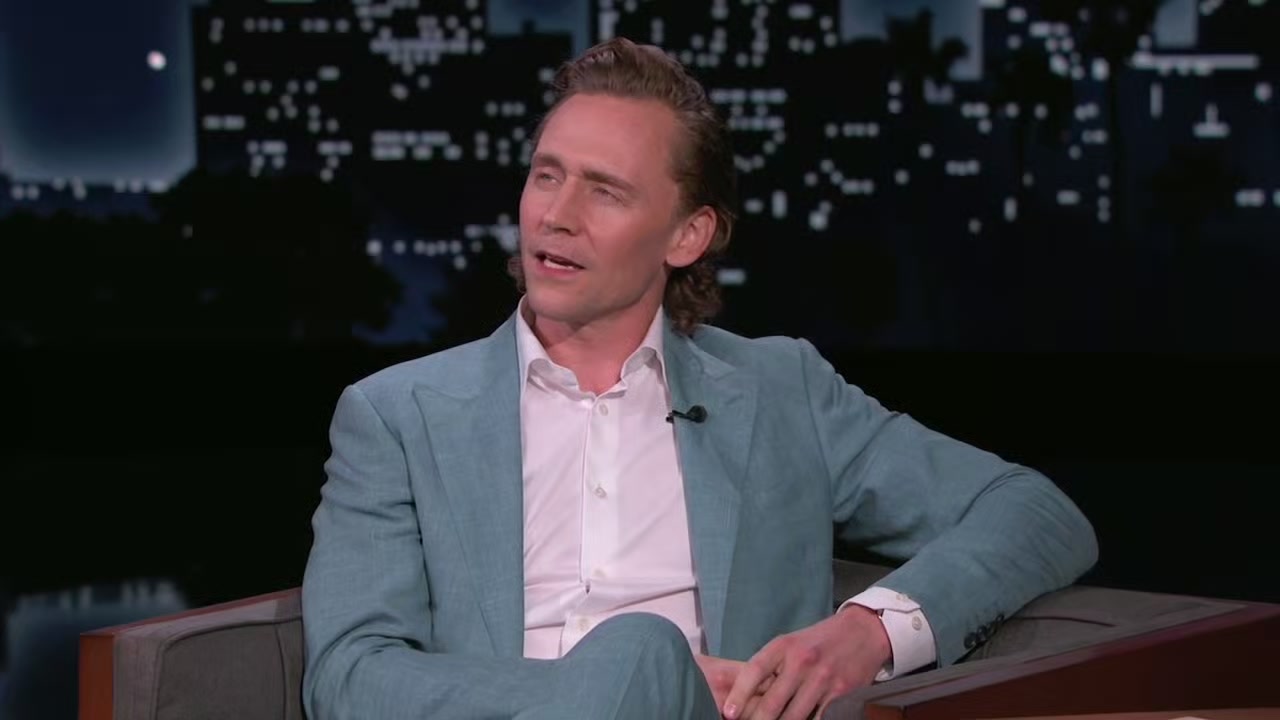 In an interview with Polygon, Loki (season 1), and Doctor Strange in the Multiverse of Madness writer Michael Waldron was asked whether or not the second season of Loki was going to get even weirder than its opening season.
Marvel Cinematic Universe 2022 Release Timeline