The number of new video games launched this year wasn't all that thrilling, and there weren't many that stood out. Nevertheless, I've put together a list of the greatest games released this year, which marginally made everyone's year better.
Dying Light 2 Stay Human
A sequel to the wildly successful first Dying Light game, Dying Light 2 is a first-person zombie apocalypse experience with an engaging storyline and incredibly original gameplay that includes parkour and basic but entertaining combat.
Whether you're dashing around slashing zombies or pulling off incredible escapes from hordes of zombies while exploring the enormous open-world city, the storyline will keep you engaged and offer lots of options for fun. This game has unquestionably added to the enjoyment of the year.
Horizon Forbidden West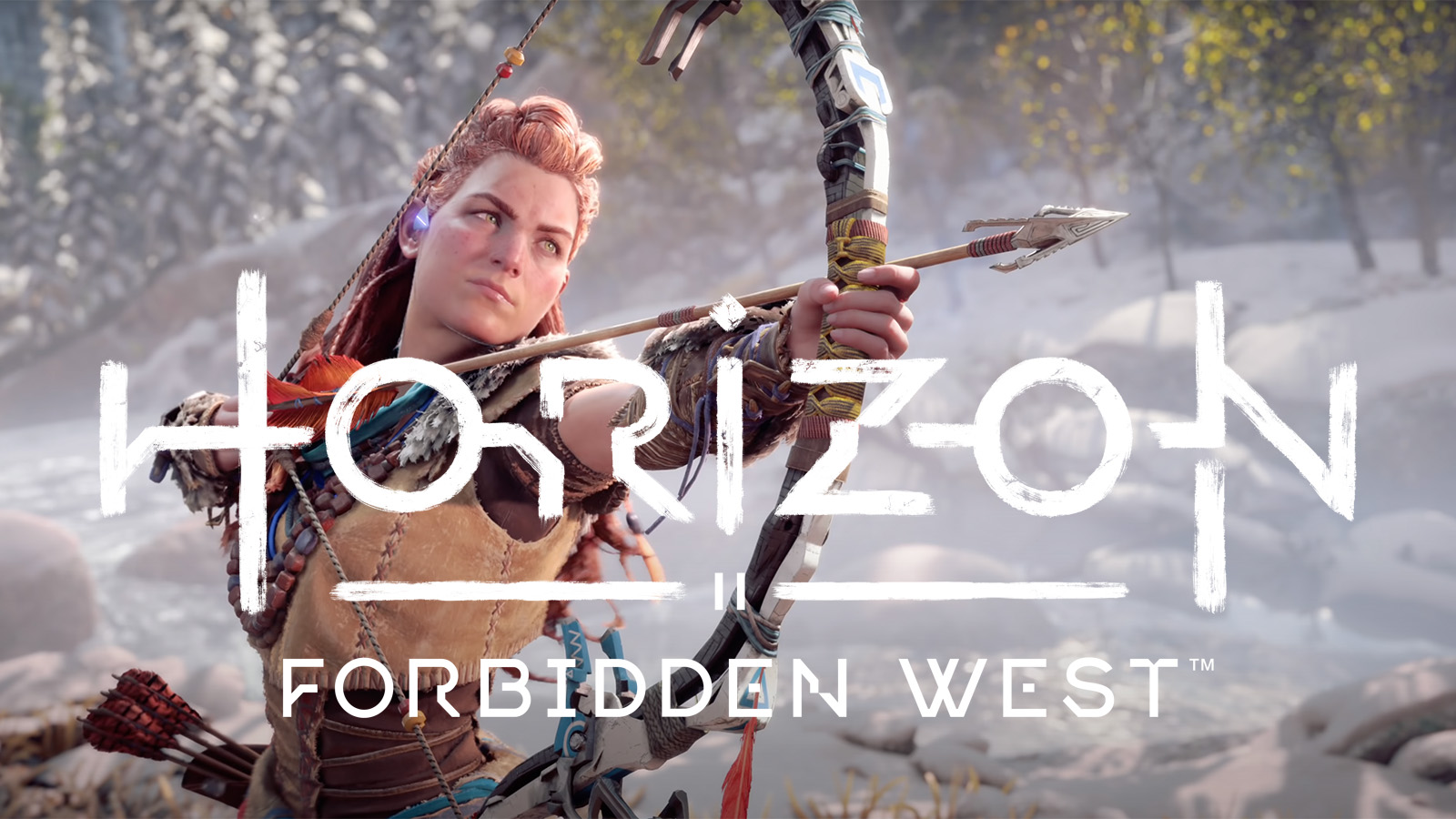 Horizon Forbidden West is a sequel to the wildly popular Horizon Zero Dawn, and while the first game set high standards, Forbidden West more than lived up to them by offering yet another gorgeous game with amazing graphics and an engaging plot that entertained players for hours.
The game offers incredible gameplay and much more, and it deserves to be on this list because it made the year more enjoyable for many gamers.
Elden Ring
It goes without saying that Elden Ring is a fantastic game with breathtaking graphics that will make you pause and take in your surroundings more than once. The gameplay and combat, despite being challenging, made the game exciting to play and challenging for many players.
This game offered numerous hours of entertainment this year with so many different things to do that it definitely deserves to be named one of the greatest games this year.
Tiny Tina's Wonderlands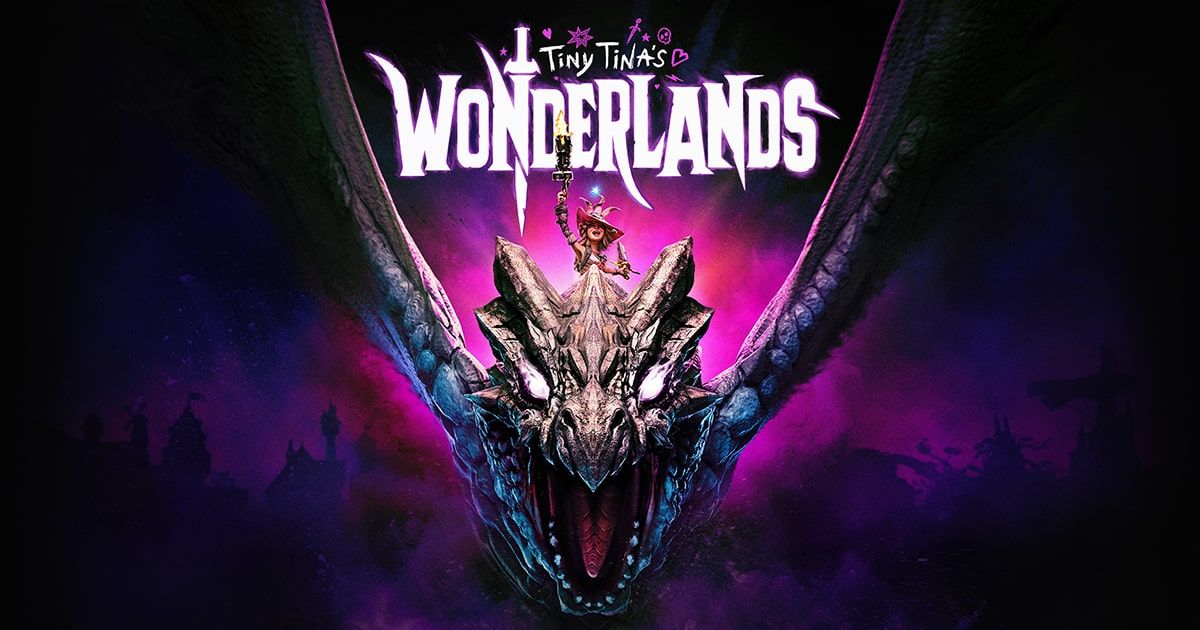 If you're a lover of the hugely popular Borderlands series, you'll simply love this game since it combines the highly regarded Borderlands combat and gameplay with an incredibly captivating tale of the beloved Tiny Tina.
There's lots of looting, shooting, and questing to be done in this game. Plenty to keep a gamer busy in 2022 there's lots of enjoyable and exciting content to keep players occupied.
LEGO Star Wars: The Skywalker Saga
Lego Star Wars: The Skywalker Saga really didn't disappoint for the more casual or younger audience or simply a star wars fan, with fantastic graphics for a lego game and enough of content to consume.
There isn't much to say it's amusing it's fun and it's Lego Star Wars. What's not to adore?
God of War Ragnarök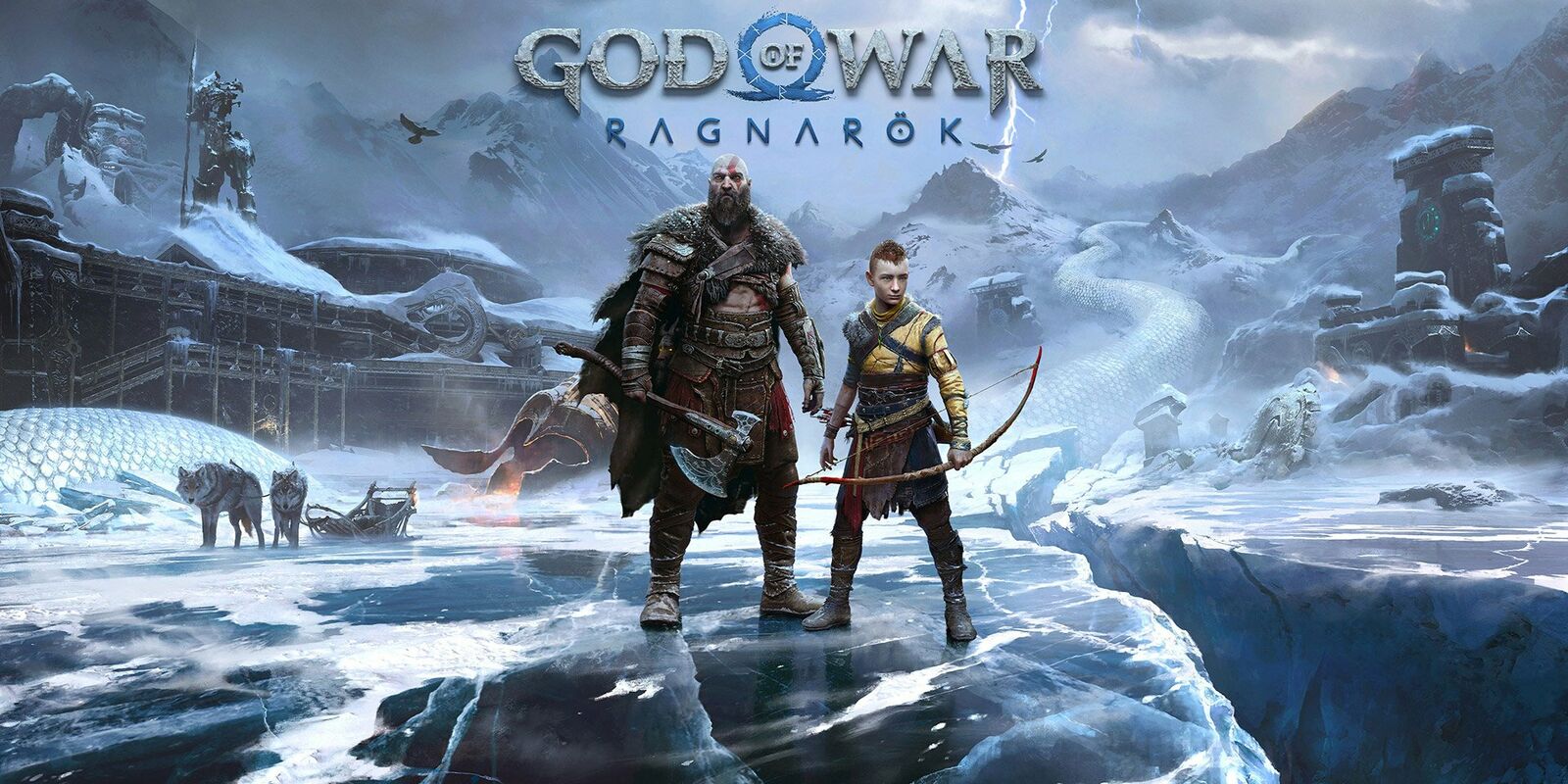 God of War Ragnarök, a sequel to the enormously successful god of war, has been a highly anticipated game for 2022. As usual, Sony didn't let fans down with this title, which is without a doubt on the list of games that made 2022 fascinating.
With stunning graphics and an engaging narrative, this game will undoubtedly have you remembering epic moments for years to come. With Christopher Judge's (Kratos) voice sending chills down your spine, what's not to love?
Call of Duty: Modern Warfare 2
It goes without saying that Call of Duty: Modern Warfare 2 is the most widely-known Call of Duty game. It features gameplay that both hard-core and casual gamers can enjoy, an amazing story mode that every fan of the franchise should experience, and a wildly successful multiplayer mode that allows you to spend countless hours grinding for gun camos to brag about to your friends.
This game will leave you addicted and entertained for months it's a love-hate relationship as every cod player would say.
Need for Speed Unbound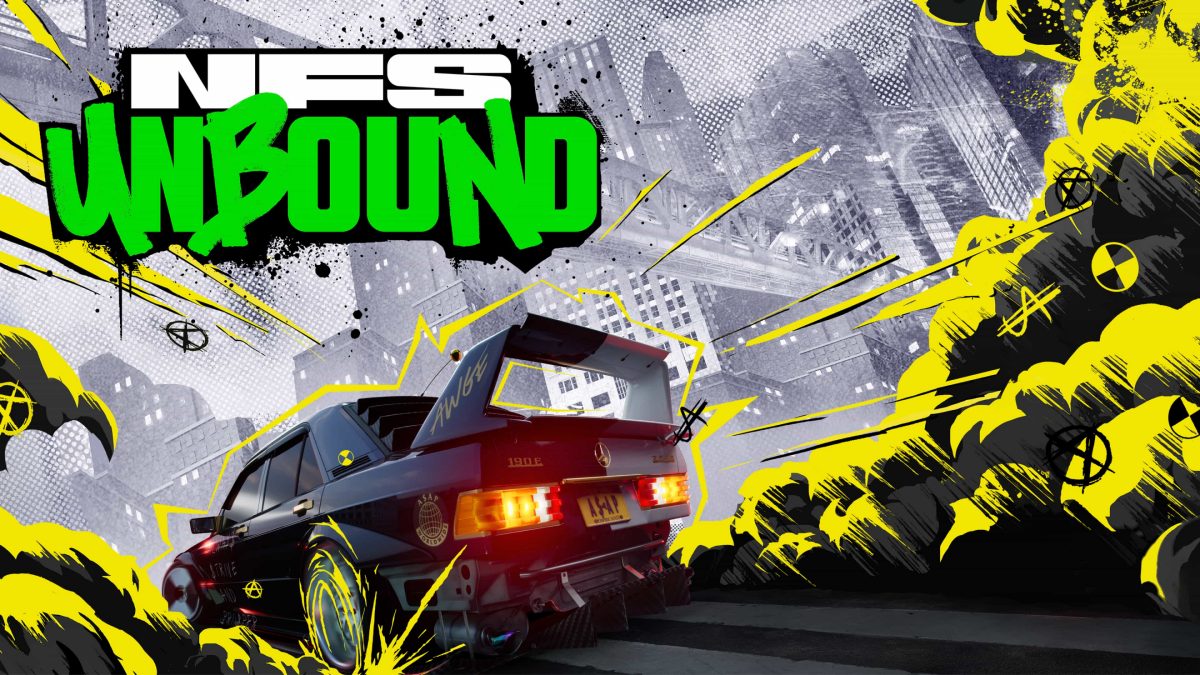 Everyone can find something to like, and the wildly successful Need for Speed series recently published the new Unbound, saving all the auto enthusiasts and providing them with a thrilling game to play with plenty of cars and customization to be done.
By allowing you to customise your car to your preferences and take part in the thrilling races and chases in your own unique vehicle, this arcade racing game lets your car imagination go wild. There's even a story to enjoy as you race to become number one.
Warhammer 40,000: Darktide
With the release of Darktide, the insanely popular Warhammer franchise gave players the first-person experience of their universe. Set in the hugely popular 40,000 Universe, it is a horde shooter with gameplay that is similar to Doom and has a planet of twists to keep players interested.
With tonnes of gore and exciting gameplay, there is nothing not to love.
High On Life
High on Life is one of those games that just instantly makes you smile as you play, running around shooting aliens while your gun narrates practically every scenario.
As you explore this strangely entertaining adventure, Justin Roiland never fails to make you chuckle with his unique brand of humour as he voices the game's characters.
There's something for every gamer to enjoy, and fans of Rick and Morty will undoubtedly appreciate the quality humour this single-player action-adventure shooter offers.