Thor: Love And Thunder is the movie fans are the most hyped for this year, just after Doctor Strange In The Multiverse Of Madness. Speculation on when the second trailer will be released has been at its highest point since the teaser dropped. However, recent reports are claiming that the second and official trailer will be available quite soon.
The second trailer will probably release 45 days before its theatrical release, as usually happens with every MCU(Marvel Cinematic Universe) movie.
In this month's Empire Magazine, Thor 4 director Taika Waititi conversed about how Natalie Portman will make her return as Jane Foster as she debuts as The Mighty Thor.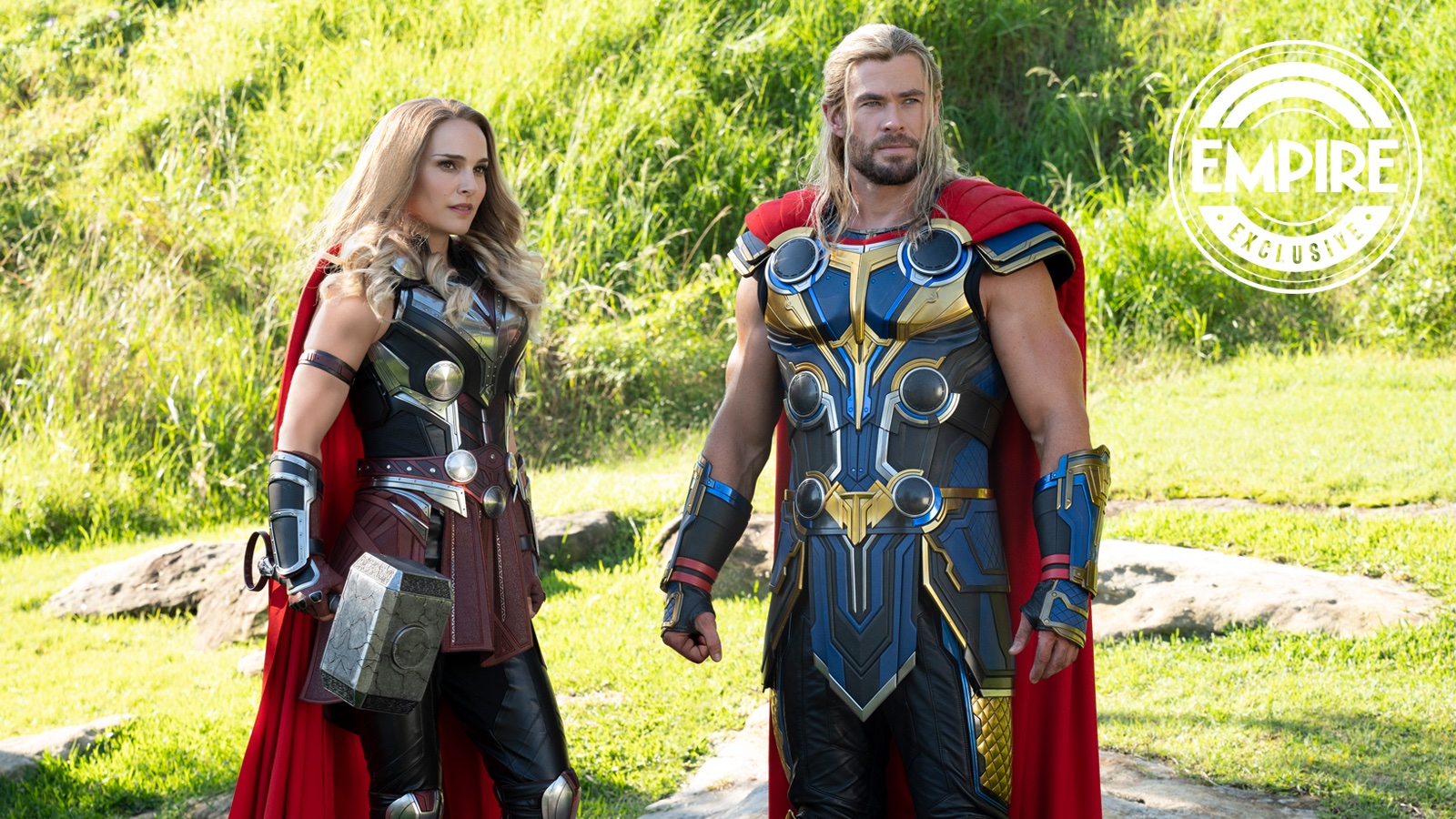 When Does Thor: Love And Thunder Come Out?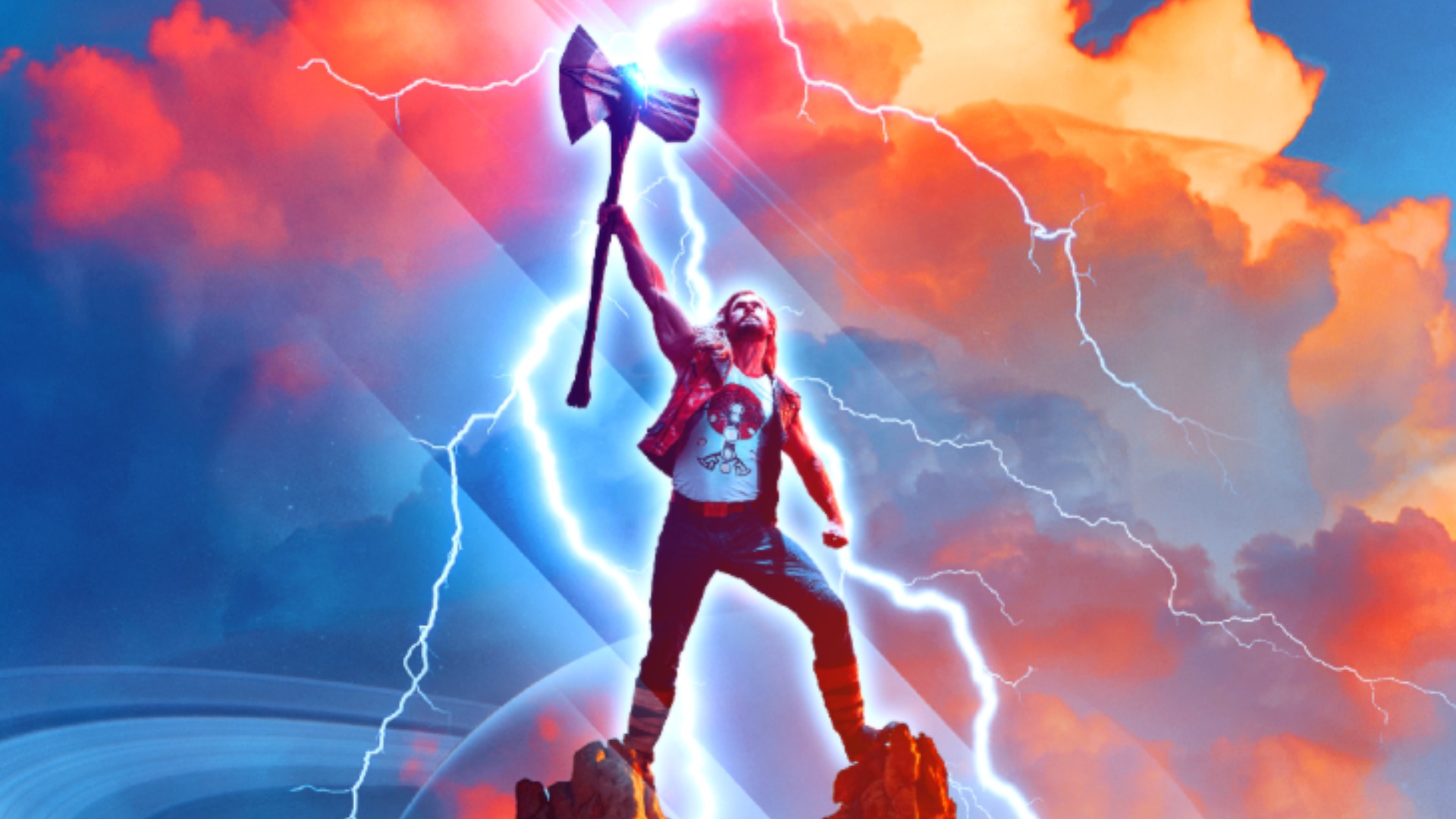 Marvel Studios' fourth installment of Thor is set to release on the 8th of July, 2022. Streaming dates have not been announced yet.
Marvel Cinematic Universe 2022 Release Timeline